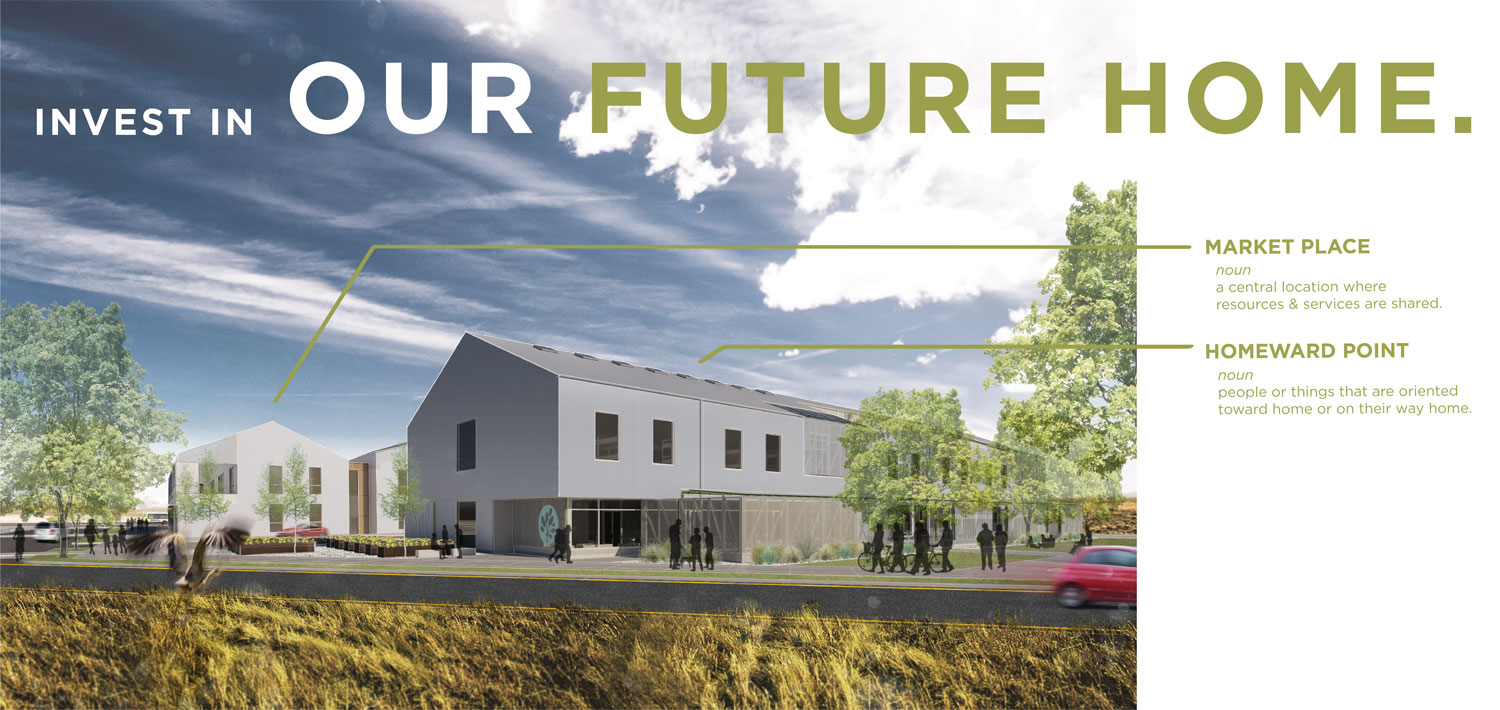 When we take a moment to reflect on what we have in common we quickly realize it's one another.
Please consider investing in our collective future. Any amount you give will help us in our mission to build a better community.
Introducing Community Commons
As residents of southwest Montana we care about the livability and viability of our community, and we especially care about our neighbors and their well-being. Rising together is what we do while we strive to ensure no one gets left behind.
Thanks to the generosity of residents across Gallatin, Park and Meagher Counties, we are 3/4 of the way through our capital campaign to raise the funds needed to build our future home at Community Commons. This new service hub has been designed to allow us to better meet the needs of our customers from a single location and through more efficient operations over the next thirty years.
With the initial investments made in our community's future by so many of our generous neighbors, we have completed Phase 1 of Housing First Village, with Phase 2 nearing completion, and we will finish construction on Market Place at Community Commons within the next few months. With your support, we will reach our fundraising goal in 2023 and will start construction on Homeward Point.
HRDC @ Market Place - Opening Fall of 2023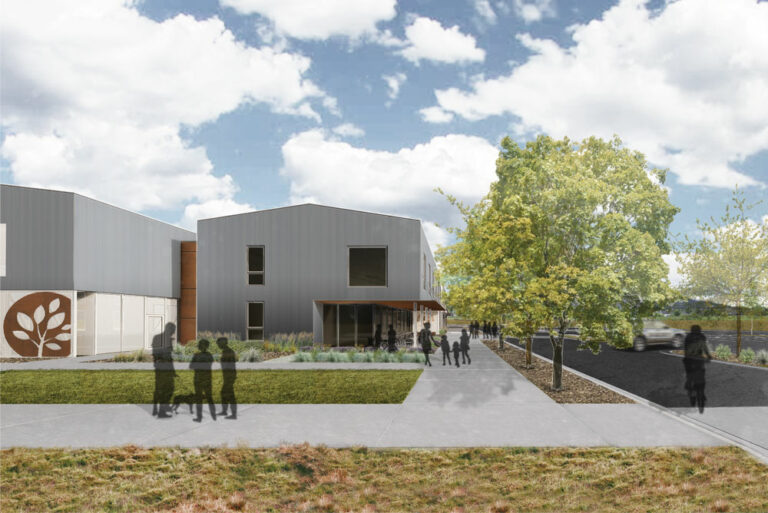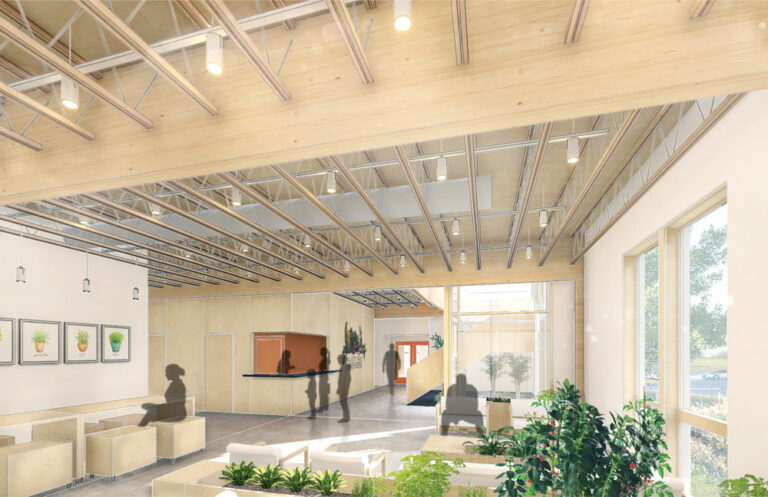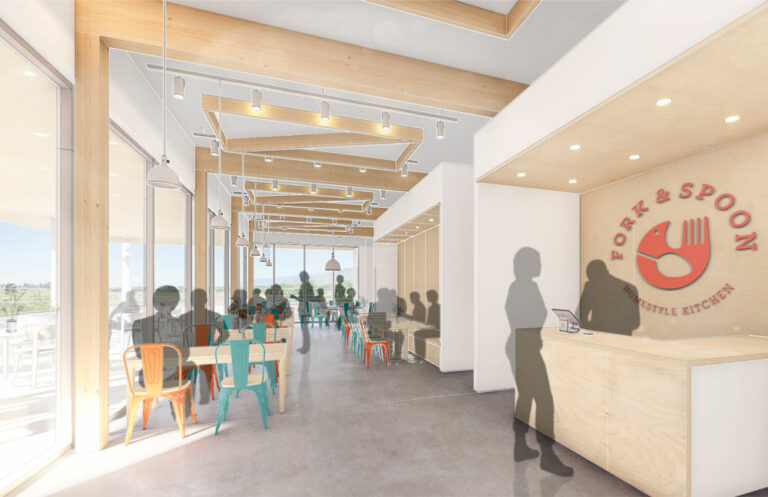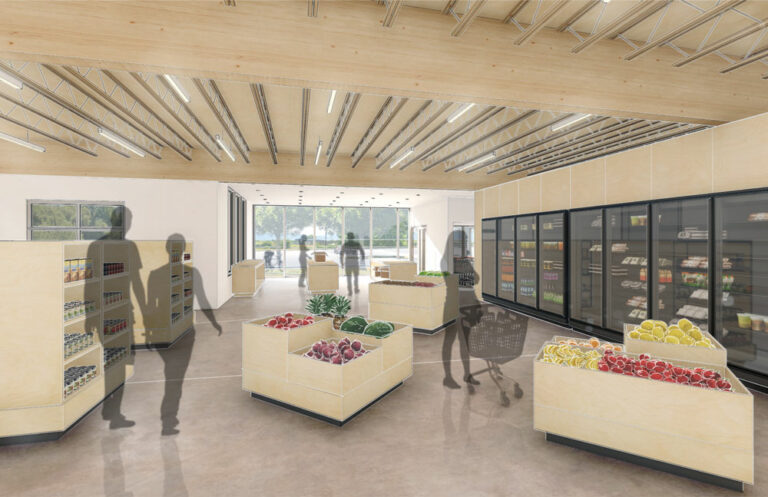 Our groundbreaking for Market Place at Community Commons took place in April of 2022. When complete, this facility will become a gathering place for our entire community.
Market Place will feature HRDC's Food and Nutrition opportunities designed to ensure no one in our community goes to bed hungry. This building will include a warehouse for emergency food storage, a commercial kitchen, a grocery area, a pay-what-you-can restaurant, and space for enrichment and educational opportunities. Here our customers will be greeted by HRDC staff members to begin a dialogue about how HRDC can best support their individual needs. Customers will learn about and have access to the full scope of services available to help mitigate tight budgets and to avoid or eliminate crises.
Homeward Point will be home to our year-round shelter. Designed to address the needs of our homeless community, HRDC's new shelter was thoughtfully planned from a trauma-informed point of view and includes dedicated space for families with a much-needed separate entrance. Additionally, offices for HRDC staff and community partners will be located within the building to ensure immediate support can be provided to those in crisis. While onsite, our guests will be able to take advantage of a variety of services to help ensure their experience with homelessness is brief and that they are well-supported as they move toward a path of stability.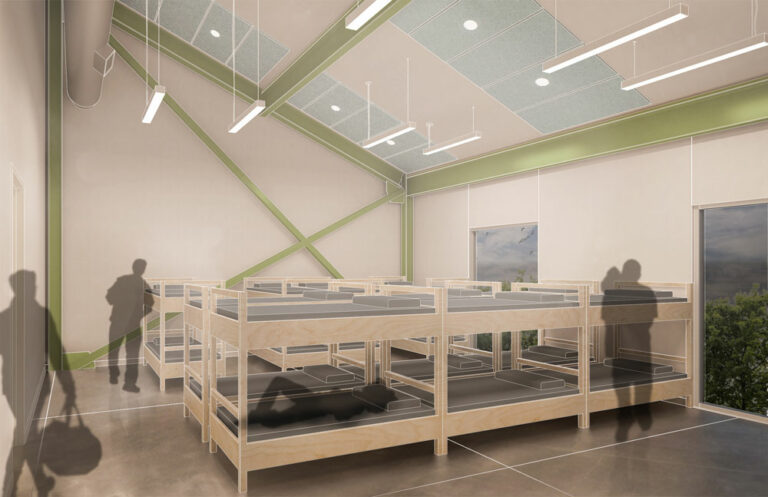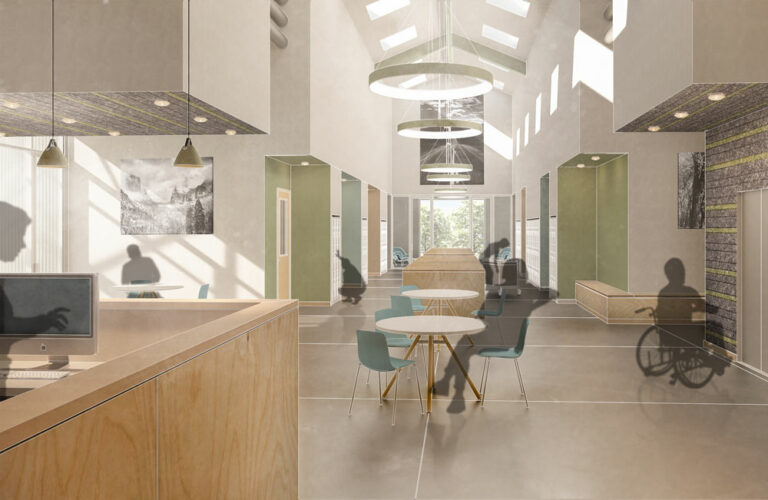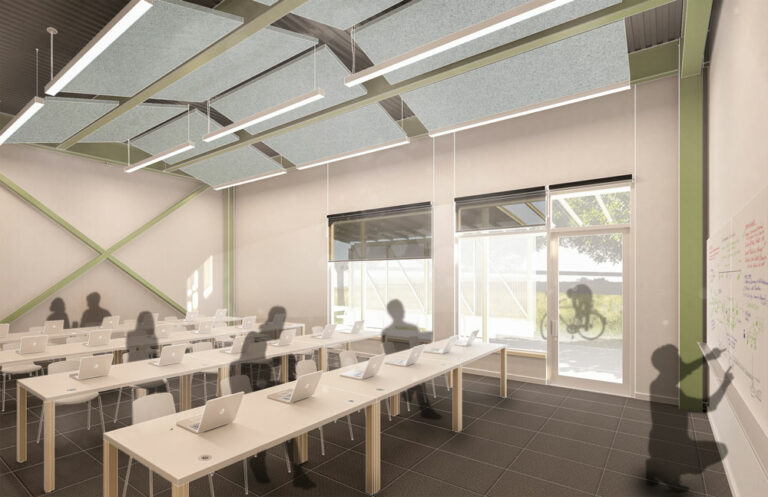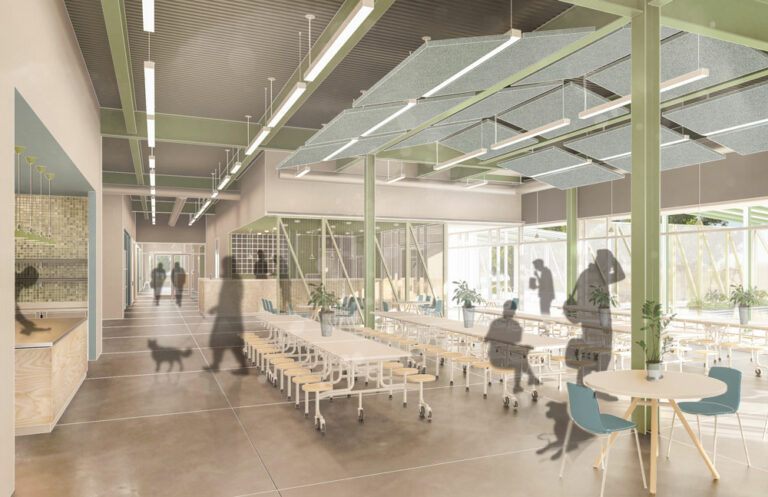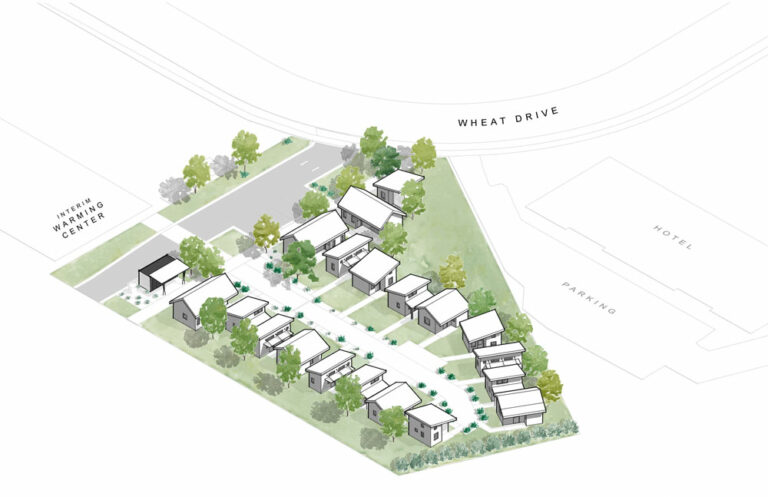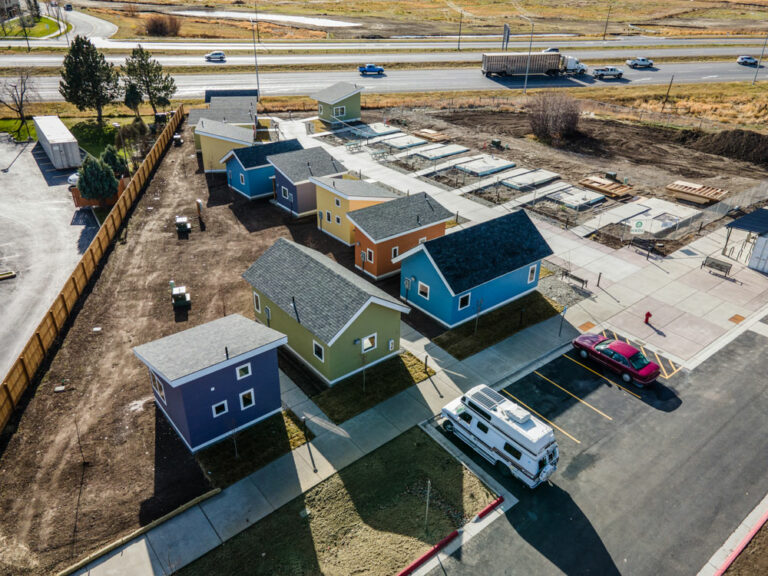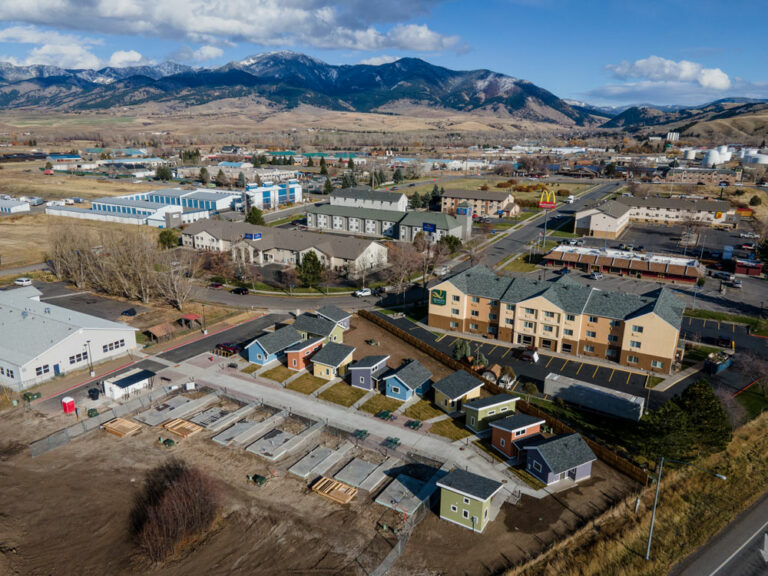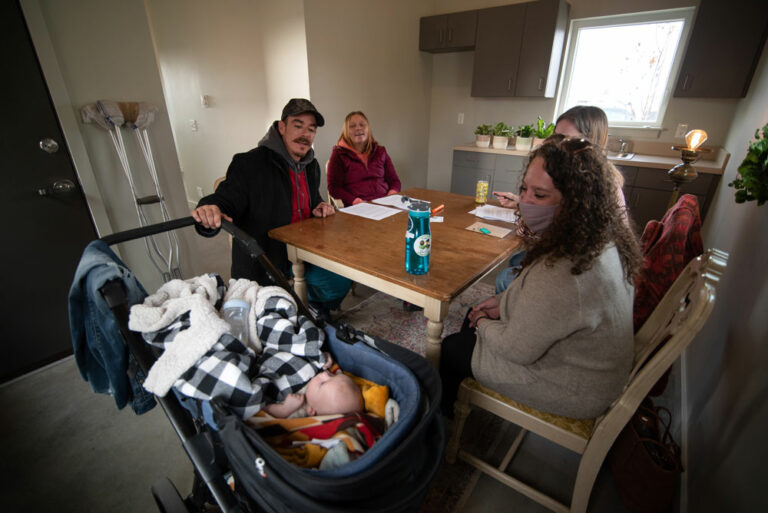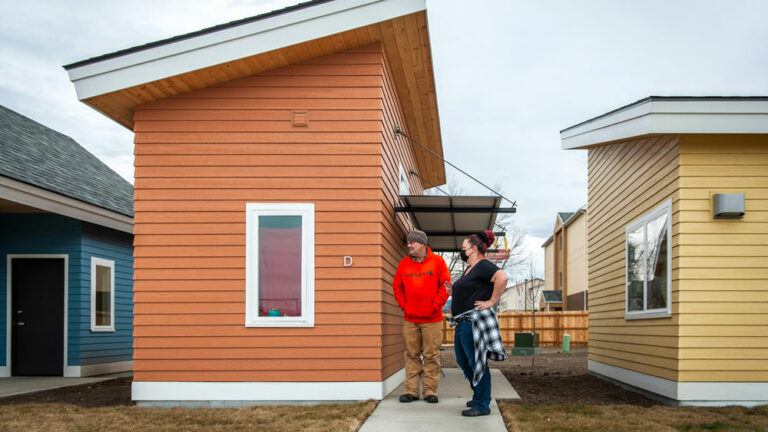 Housing First Village is a community of newly constructed tiny homes. The community provides stable housing for people previously chronically unhoused, who were also among the highest users of emergency rooms, jails, shelters, clinics, and other crisis services. The community supports residents as they transition to stable housing, providing enhanced supportive services, including case management, mental health and addiction support, food services, and job counseling.
There are currently 12 homes on the site, with seven more under construction.
Learn more from our partner in our Housing First Village by clicking the button below. 
Your Donation Makes An Enormous Difference.
For more information about our Capital Campaign, contact Kristin Hamburg, HRDC Development Director at 406-585-4877 or khamburg@thehrdc.org