LEARN MORE ABOUT OUR LATEST INITIATIVES
OUR COLLECTIVE IMPACT: to growth and stability.
We offer broad-based initiatives to reduce barriers to self-sufficiency, from addressing basic needs like hunger and homelessness to providing comprehensive tools to promote and sustain independence. Our wide range of services include emergency housing, food and energy assistance, childcare, senior services, financial planning, and more. Our organization serves over 12,000 individuals each year. As the cost of living rises, this number grows.
Yet, many don't realize that our customers don't fit the stereotype of people in need. The truth is, anyone can fall on hard times. Anyone can lose their job, home, and stability. We know that every single one of us benefits from a more connected and supported community.
Here for our communities.
Our goal is to move forward with positive change and to create solutions that last by identifying and addressing the diverse needs of Southwest Montana.

Opportunities available to you
Visit each of our service areas to learn more about how we support our community. Find assistance, donate, or learn how you can get involved.


$4,600
An average of $4,600 per home in energy saving materials were installed in 100 homes.

HRDC positively impacted the lives of 11,143 people in 2018.

Our food banks impacted security for 10,005 people.

292 homes received energy efficiency improvements and 3,859 households had a reduced energy burden.

283,714 fare-free rides were provided by Streamline & 473 elderly and disabled community members received door to door transportation.

774 tax returns were prepared, bringing $1,244,976 in earned refunds to our customers.

705 families received financial coaching.

22 affordable housing units were created or preserved and 14 families were able to purchase a home.

171 families benefited from early childhood education.

94.16% of Head Start children met or exceeded educational expectations for entering kindergarten.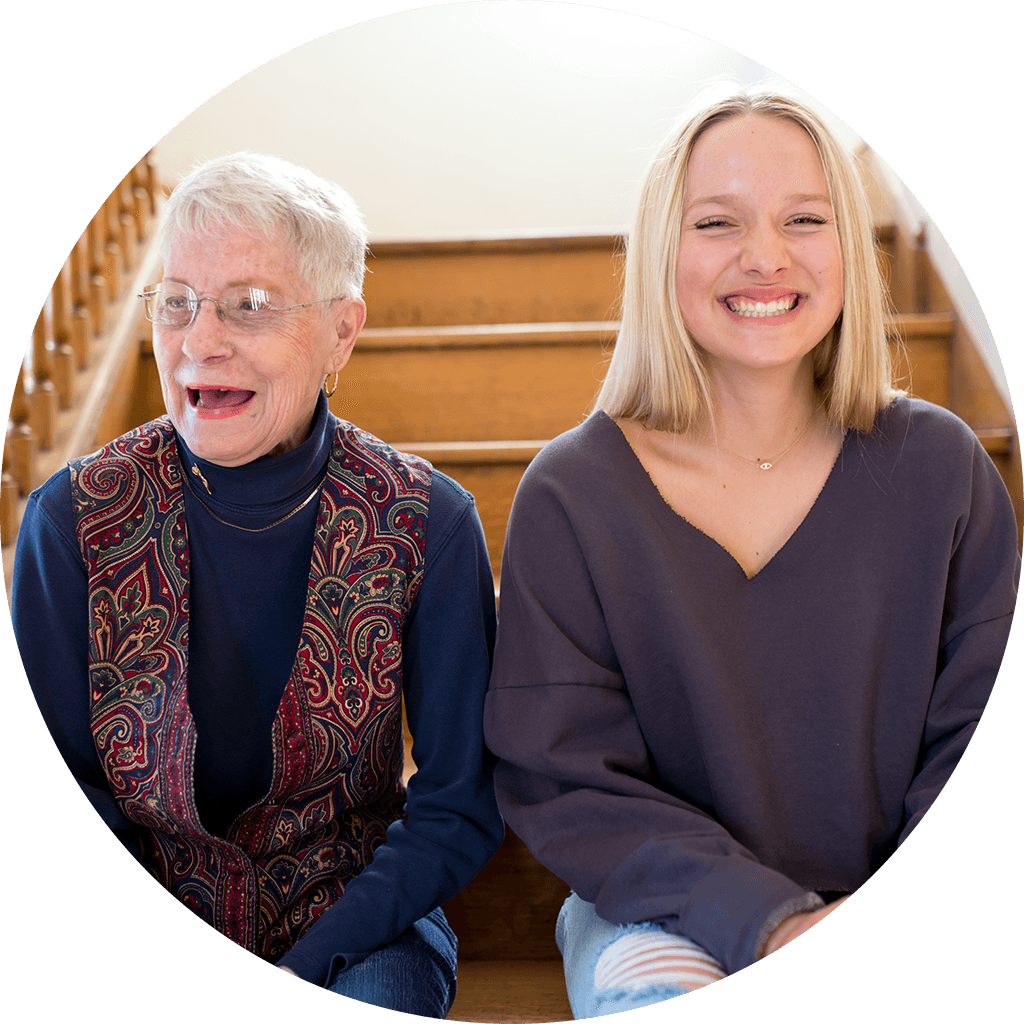 Here to inspire each other.
A connected community is a strong community. We provide meaningful volunteer and donation opportunities so that community members can support and care for one another.
HRDC is with you on your journey. We treat each of our customers, volunteers, and community partners with respect and dignity. Every day, we strive to meet each individual where they are on their journey.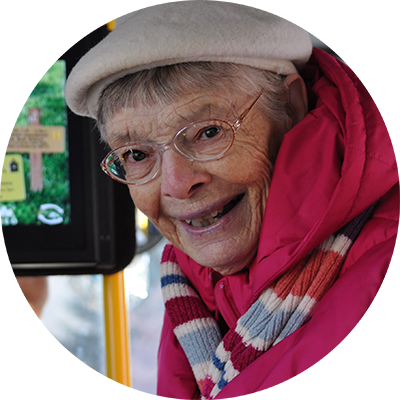 Roberta stays connected to her
community through HRDC.