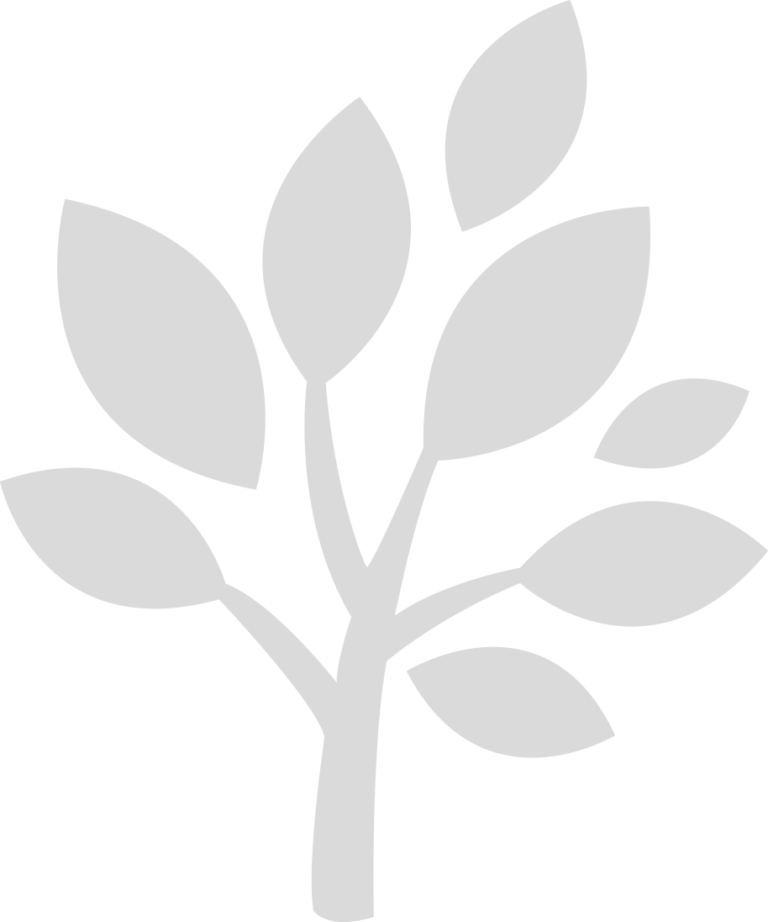 292 seniors received support to remain in their homes safely

14,331 food boxes were provided to families with a weeks worth of food supply

2,393 families received help with their winter heating bills

313,034 rides were provided by our fare-free and paratransit services

Positively impacting the lives of more than 12,000 people each year 492 families secured safe and affordable housing 211 seniors received Medicare Counseling, saving $261,609 in health care costs

1,577 individuals benefitted from financial coaching, counseling and tax preparation 41 housing units were preserved for low income families and 13 families were able to purchase a home 168 children completed preschool and demonstrated skills for school readiness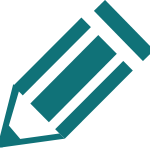 158 parents attended parent education opportunities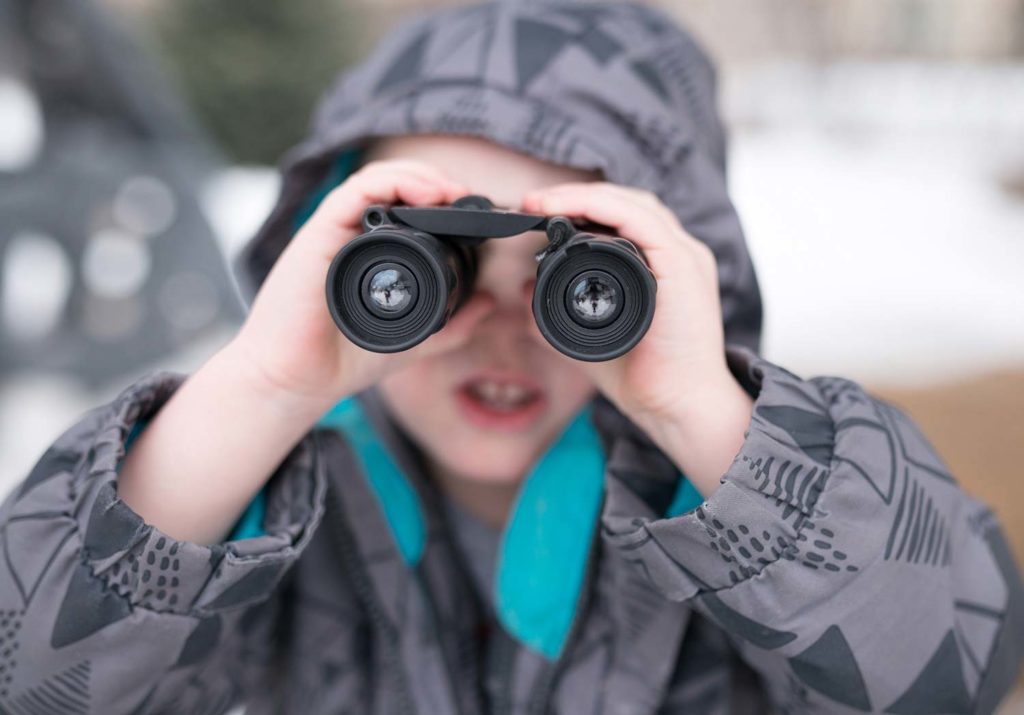 Our Vision for the future:
A place where poverty has no impact because opportunities and quality of life are equally afforded to everyone.
In Southwestern Montana, the need for the services we provide is much higher than you'd think. Steady increases in the cost of living in our communities means that we're serving more and more customers all the time. Each year, we evaluate our impact as we strive to make progress toward our vision of the future.

"I continue to be amazed and so grateful for everything you guys are doing. It is a very uncertain and scary time for so many people, especially our most vulnerable, and you guys provide hope to so many in our community. So amazing to see the whole crew in action. Innovation, adaptability, and most of all compassion when faced with what seems like impossible tasks to mere mortals. Tough times don't last. Tough people do."
In the coming year, we'll work toward our goal of establishing a warehouse for our food bank, as well as a year-round shelter and resource hub, in addition to continuing our many other programs. All of this is only possible thanks to the support of our 600 partners, 7,000 donors, and 119,649 volunteer hours (the equivalent of 59 full-time employees).
We are grateful for your continued support.