As a Community Action Agency, every three years we are required to create a new strategic plan addressing the most pressing needs in Southwest Montana. Our current 2021 Strategic Plan initiatives were developed based on direct community feedback through community surveys, conversations, and roundtable sessions. We believe in order to best serve our community and address the ever-changing needs, we must directly gather our data from our community members experiencing challenges and watching the changes happen. Check back to this page in 2023 when we begin our next strategic planning process to provide your input and share how we can best develop and support your community.

57,238 meals were provided to community members, ranging from kids and families to older adults 1,969 seniors received services to remain independent and safe in their community

39,762 food boxes were provided to individuals and families with a weeks worth of food supply

1,391 people received help with their energy bills

153,920 rides were provided by our fare-free and paratransit services

Positively impacting the lives of more than 12,000 people each year 611 folks completed Homebuyer Education 371 older adults received Medicare Counseling, saving $188,843  in health care costs

654 individuals benefitted from our financial services 100 housing units were preserved, and 58 homes were constructed, all for people who live and work here 168 children completed preschool and demonstrated skills for school readiness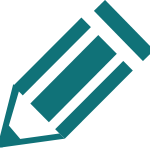 240 parents attended parent education opportunities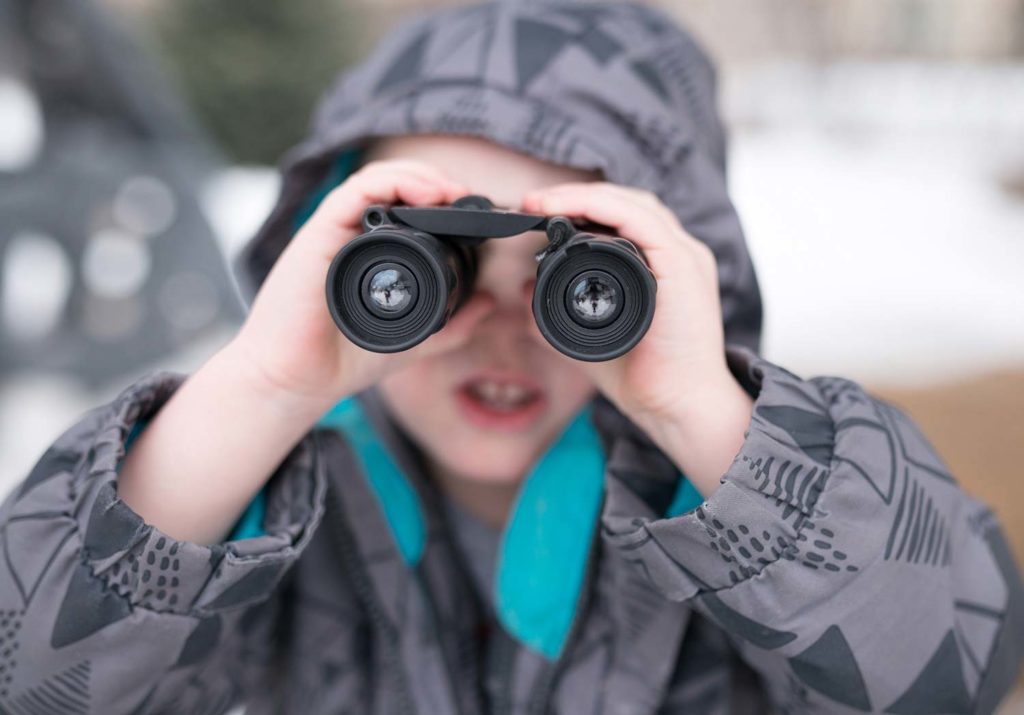 Our Vision for the future:
A place where poverty has no impact because opportunities and quality of life are equally afforded to everyone.
In Southwestern Montana, the need for the services we provide is much higher than you'd think. Steady increases in the cost of living in our communities means that we're serving more and more customers all the time. Each year, we evaluate our impact as we strive to make progress toward our vision of the future.
As a Community Action Agency, every three years we are required to create a new strategic plan to address the most pressing needs in Southwest Montana. We are hard at work implementing our 2021 Strategic Plan, which will cover broad-based solutions and specific targets for each community within our service area based on the highest needs in those communities  If you have any questions or if you would like to provide feedback on HRDC's Strategic Plan, please contact Krista Dicomitis, Strategic Planning Officer by email at kdicomitis@thehrdc.org. Thank you for your support!

HRDC is the vehicle and tool for social change.
HRDC staffmember shared at an all staff meeting
In the coming year, we'll work toward our goal of establishing a warehouse for our food bank, as well as a year-round shelter and resource hub, in addition to continuing our many other programs. All of this is only possible thanks to the support of our 600 partners, 7,000 donors, and 119,649 volunteer hours (the equivalent of 59 full-time employees).
In addition, our 2021 Strategic Plan details where our organizational focus will be set for the following three years. This plan contains specific goals for each community while also addressing the top five needs across our service area more broadly. While our strategic plans are meant to serve as a roadmap towards action, we know Montana is ever changing. Our agency remains dedicated to proactivity, flexibility and creativity to address challenges as they surface. As we look towards our future goals and hopes for our communities, we thank you for your continued support.
We are grateful for your continued support.