HRDC instills hope, develops resources, designs solutions and changes lives. We envision a place where poverty has no impact because opportunities and quality of life are equally afforded to everyone.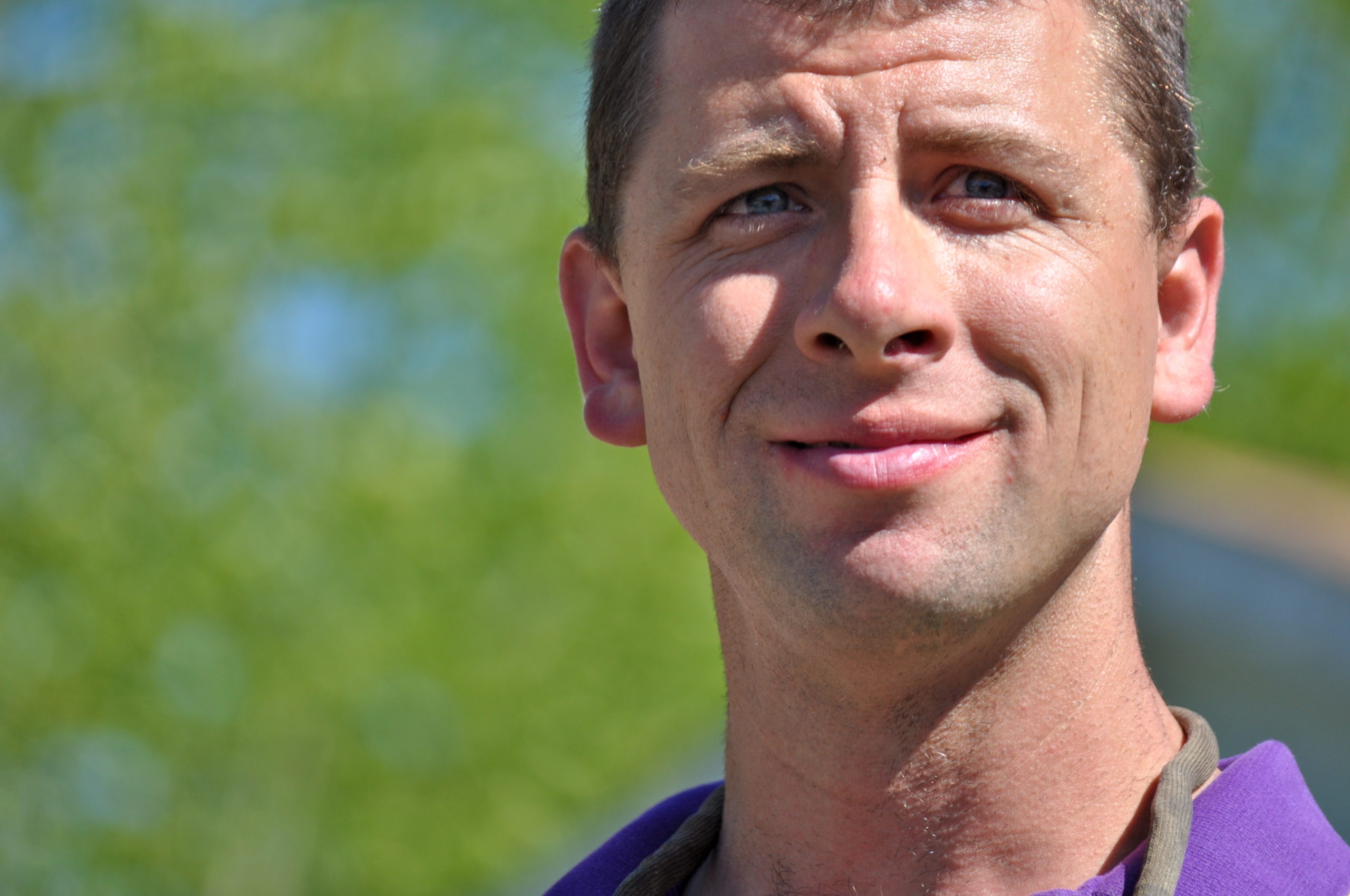 We treat every individual with the highest level of
dignity and consideration.
Recognizing that all persons have a role in being part of the solution.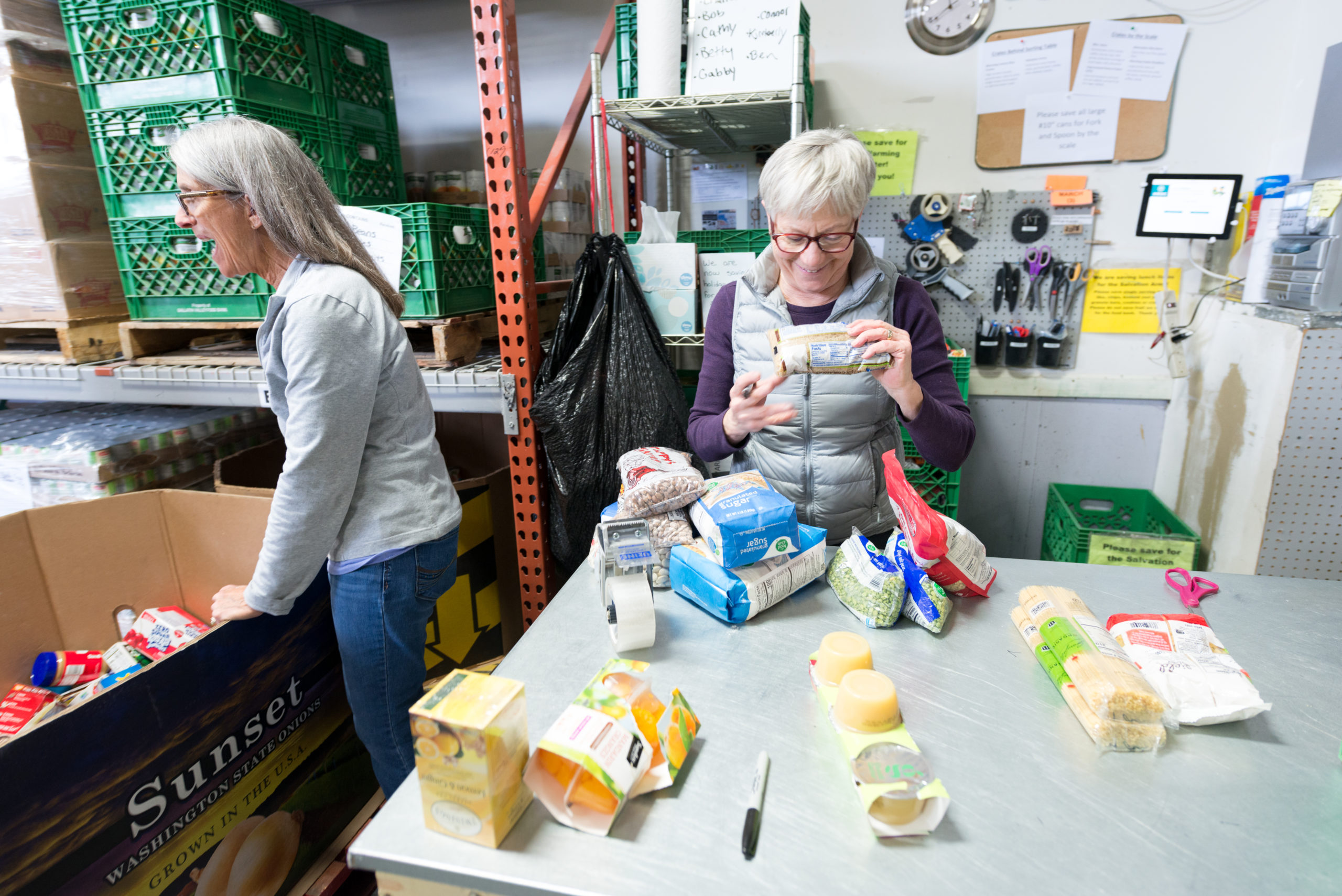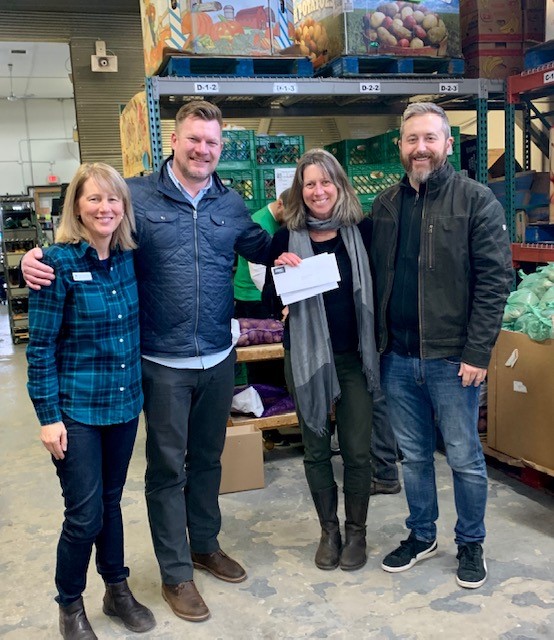 We value the resources entrusted to HRDC, utilizing
them responsibly in the fulfillment of our mission
Drawing on the strength of our partners, working
together to make an impact for all people