With your support, our community can thrive.
The best part about donating to HRDC? Every contribution makes a difference and our community becomes a safer, healthier, and happier place for everyone. View our 2022 IMPACT REPORT to learn more about how be are building a better community.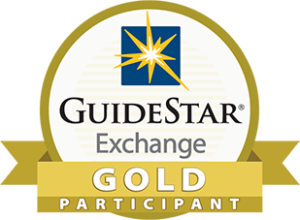 HRDC is an independent nonprofit community action organization. As a 501(c)3 nonprofit agency, we help those in need in our community through the generosity of local neighbors and partners. We encourage donations to help us serve the community where needs are greatest, but your contribution can also be directed to a specific program embodying your ideals.