Our Future At Griffin Place

brighter future for our neighbors in need.
Across Southwest Montana, the population has grown and the cost of living has continued to rise, while wages remain stagnant. With it, the need for HRDC's services has also increased. As our neighbors strive for a better quality of life, they face many obstacles in doing so. The people that power Bozeman and the surrounding communities are hard at work, but they cannot keep up with the high costs of living. In the past year, the impacts of COVID-19 have only made these issues more clear.
That is why we are working hard to create a brighter future for our neighbors in need with Community First – Griffin Place.


Putting Our Community FIrst
We are working hard to create a brighter future for our neighbors in need with Community First Griffin Place. This historic endeavor focuses on the two most basic concerns we address: hunger and homelessness. Our Griffin Place will more efficiently support families on their path to growth and stability. Our family of services will be accessible on site to help people with their basic needs, offsetting their expenses and lessening the burden of a rising cost of living.
In this video, community member Jim Drummond and our staff speak to the importance of taking care of our neighbors and the importance of Griffin Place  in continuing that tradition.
Together, we will do better for our community. Join us in making Griffin Place a reality.
Griffin Place Phase 1
Housing First Village
On Wheat Drive, Housing First Village will provide 19 tiny homes for Montana's first supportive housing community for people who have struggled with chronic homelessness.
Construction of Housing First Village is underway with an expected completion date of November 2021.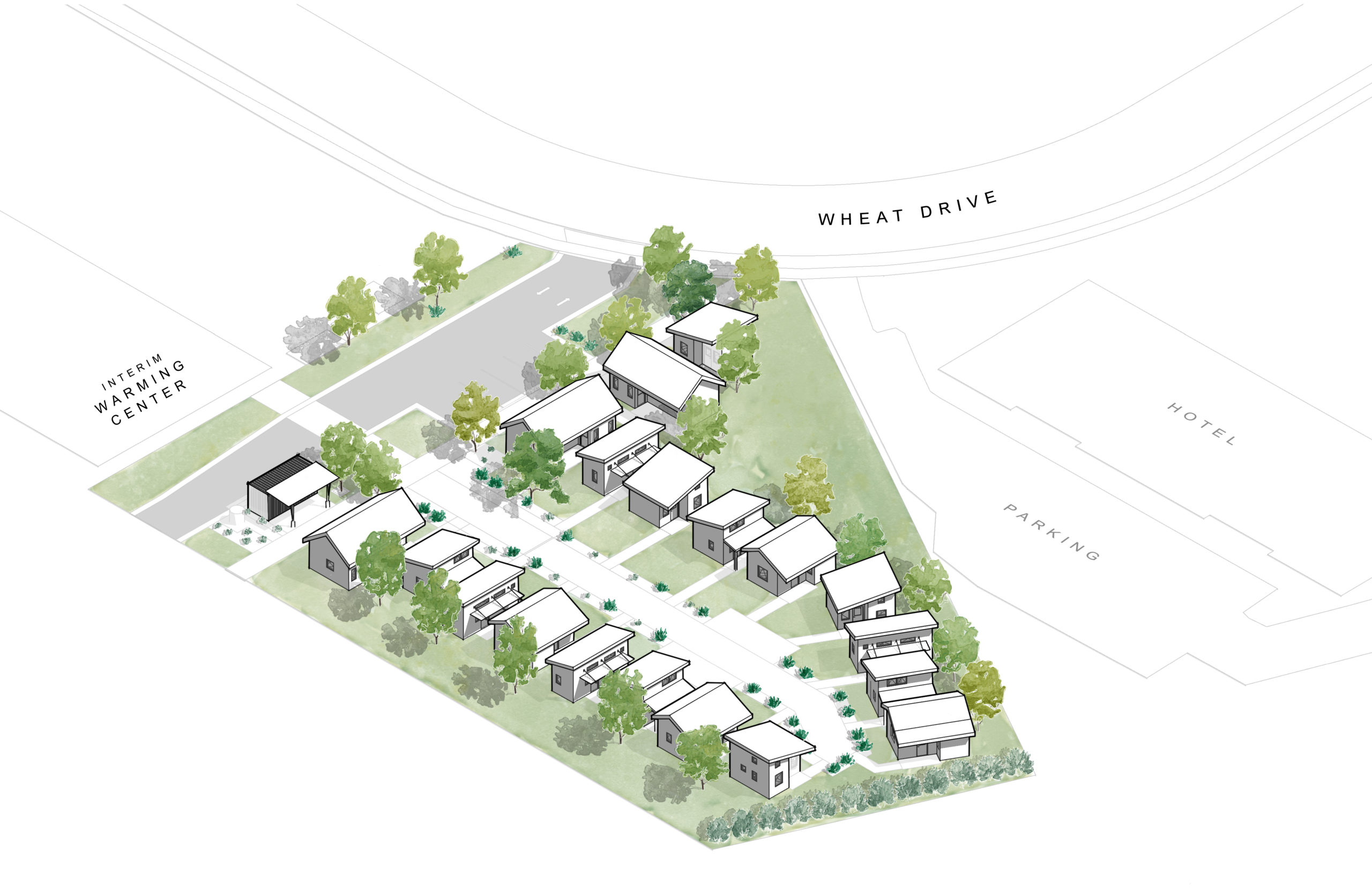 Griffin Place Phase 2
Food ReSource Center
Griffin Place will be home to a food resource center which will include all HRDC programs addressing hunger, including our Gallatin Valley Food Bank, Fork and Spoon Restaurant and more.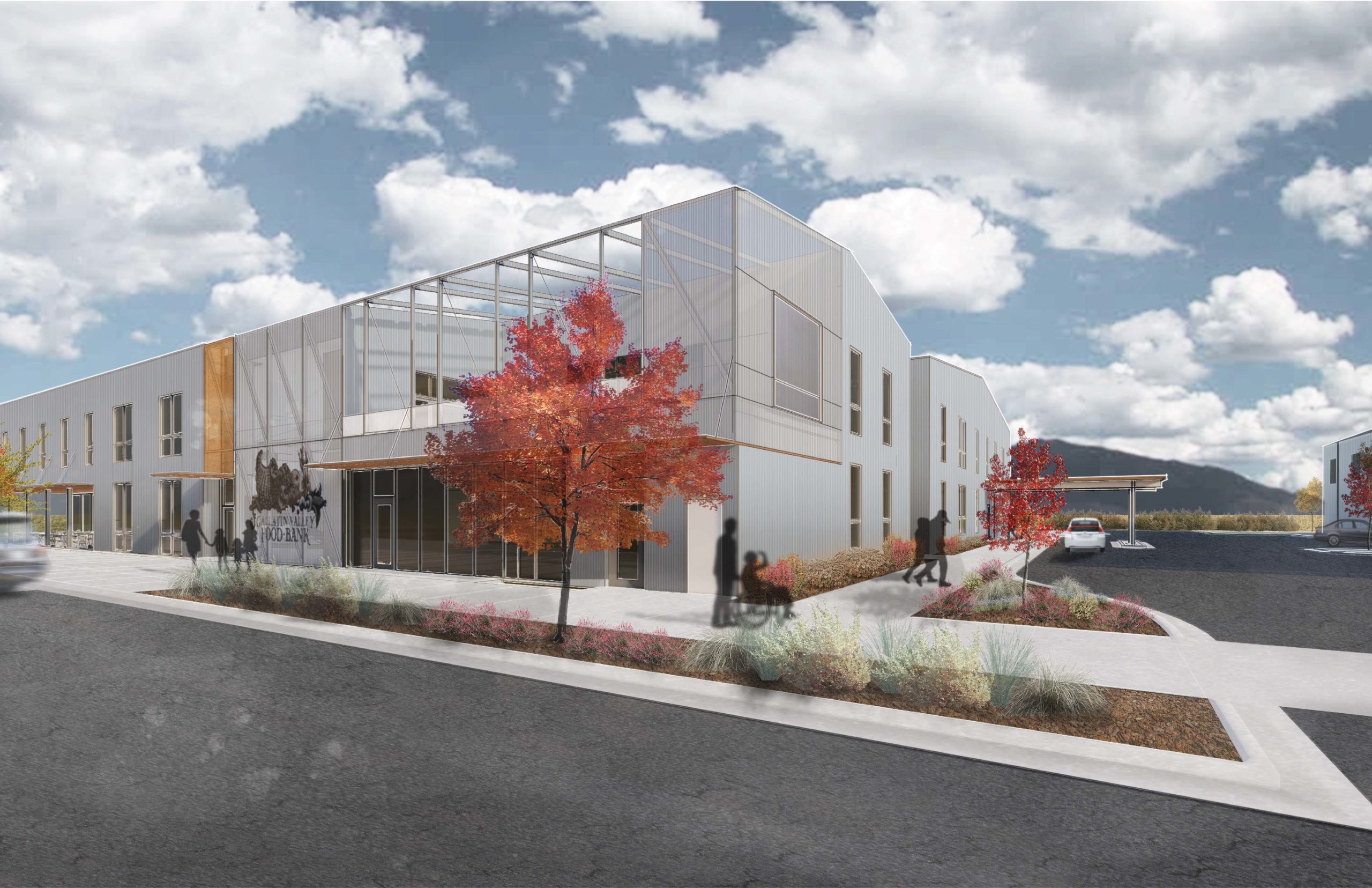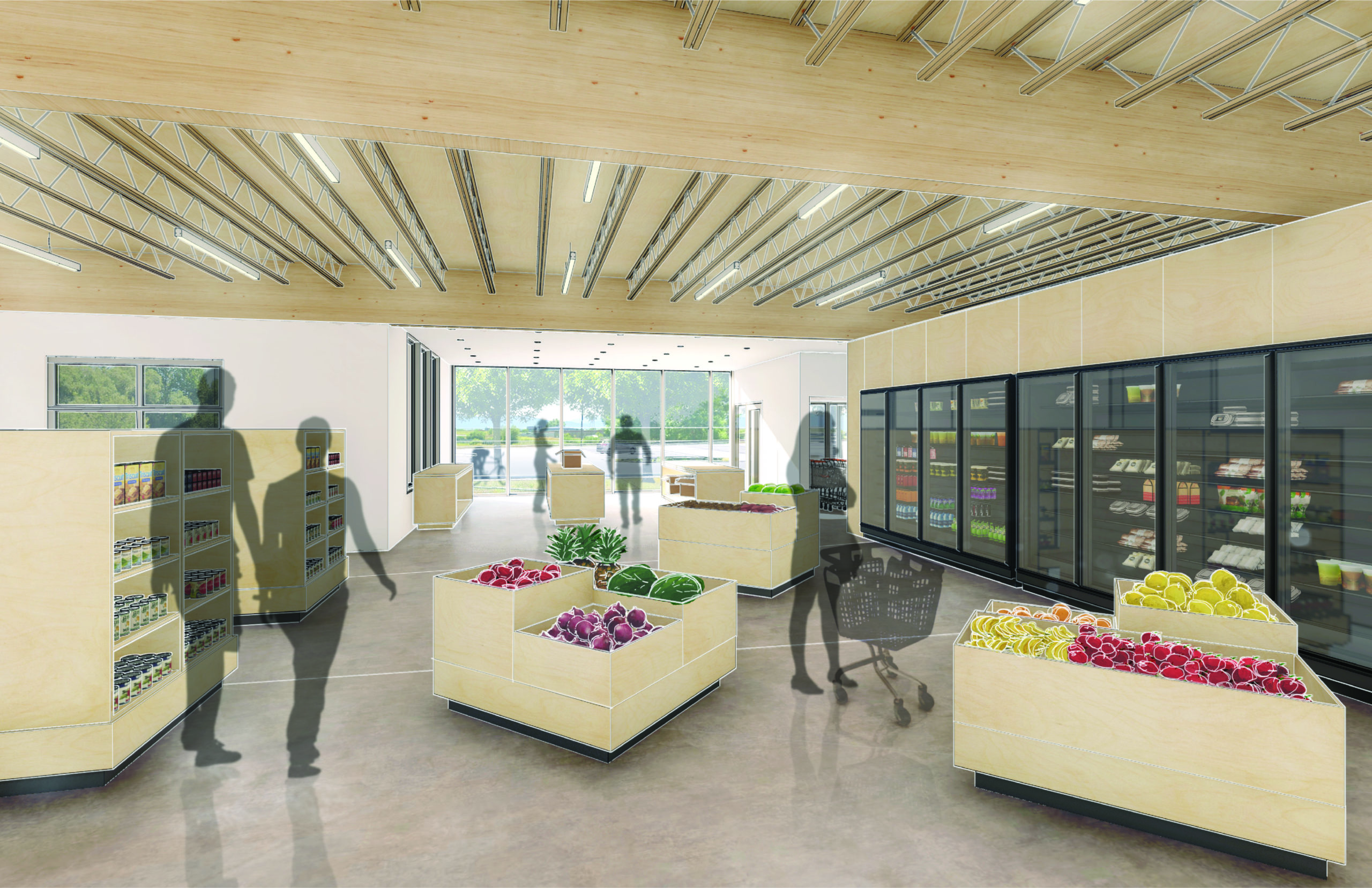 Griffin Place Phase 3
Emergency Year-Round Shelter
Griffin Place will be home to Bozeman's only year-round shelter with a resource hub which will provide our customers on-site access to the services and opportunities offered by HRDC and our community partners.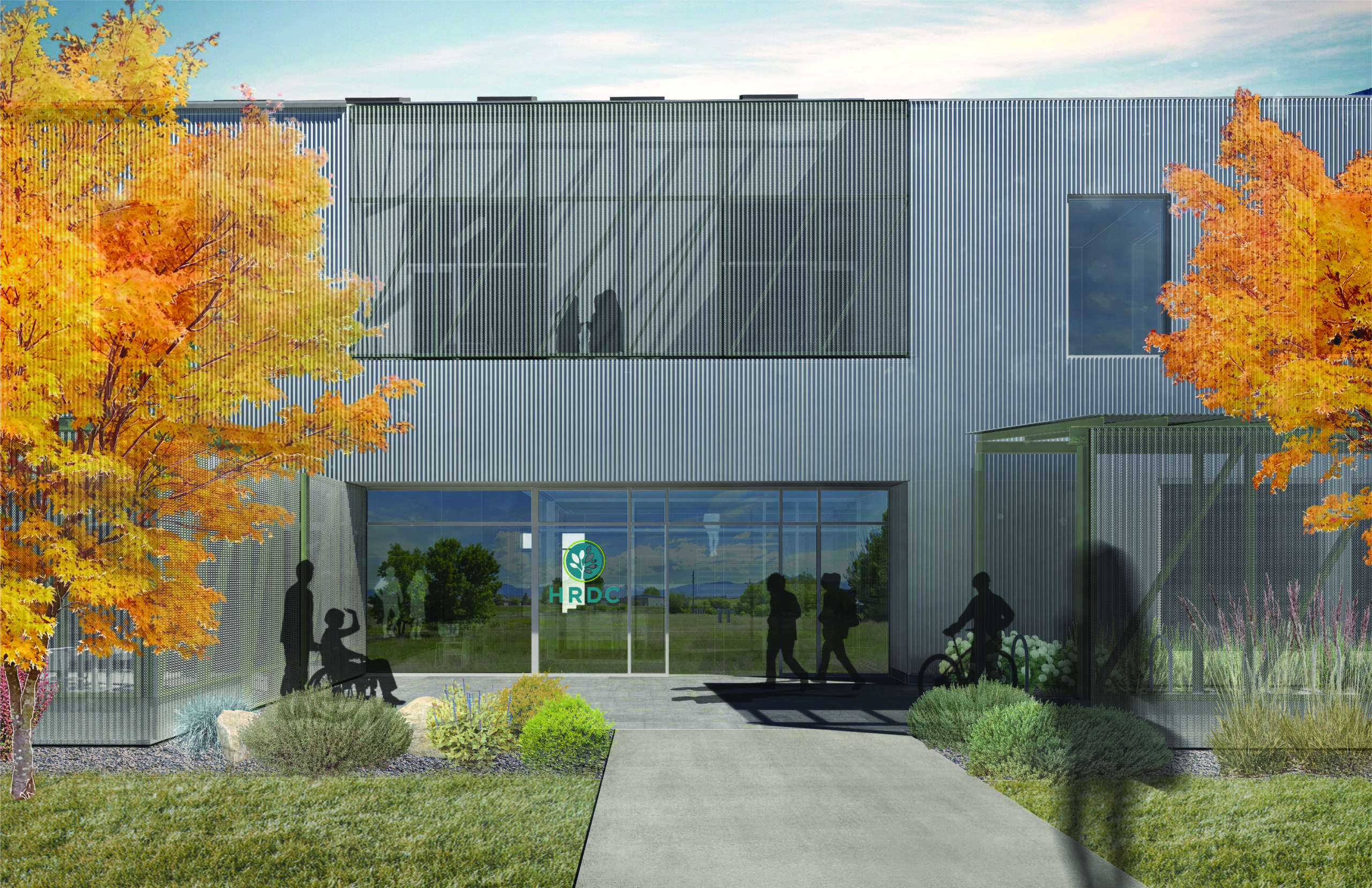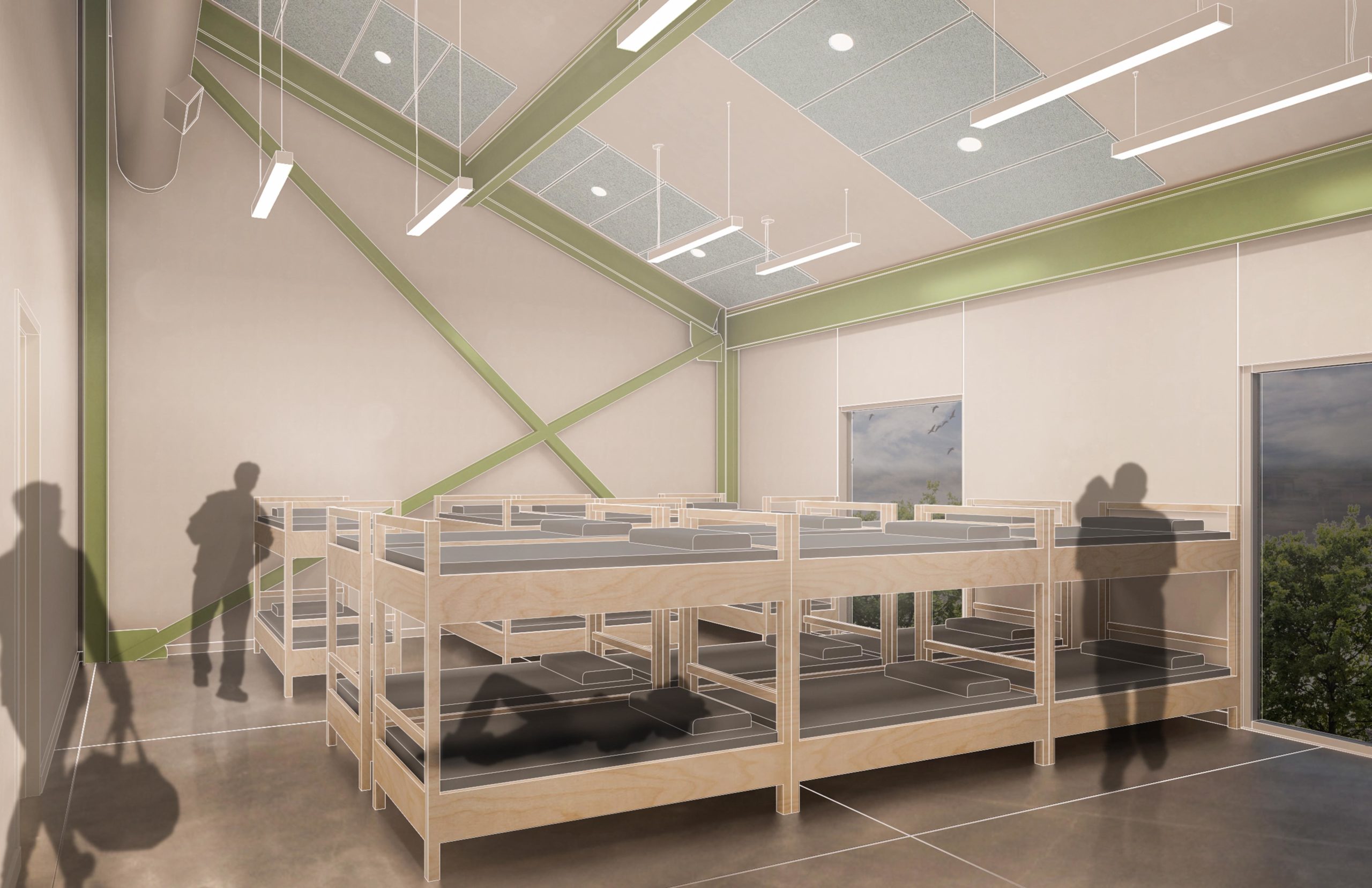 For more information on Community First Griffin Place contact Kristin Hamburg, HRDC Development Director at 406-585-4877 or khamburg@thehrdc.