We believe in the
talent of our staff.
Find a meaningful career with HRDC! We invest in our staff by providing ongoing trainings and resources to help grow careers.
We encourage women, nonbinary individuals, and people of color to apply for our open positions. While your qualifications may not meet each one listed in a particular job description, please think broadly about your background. We are most interested in finding the best candidate for the job, which may be someone who comes from a less traditional background.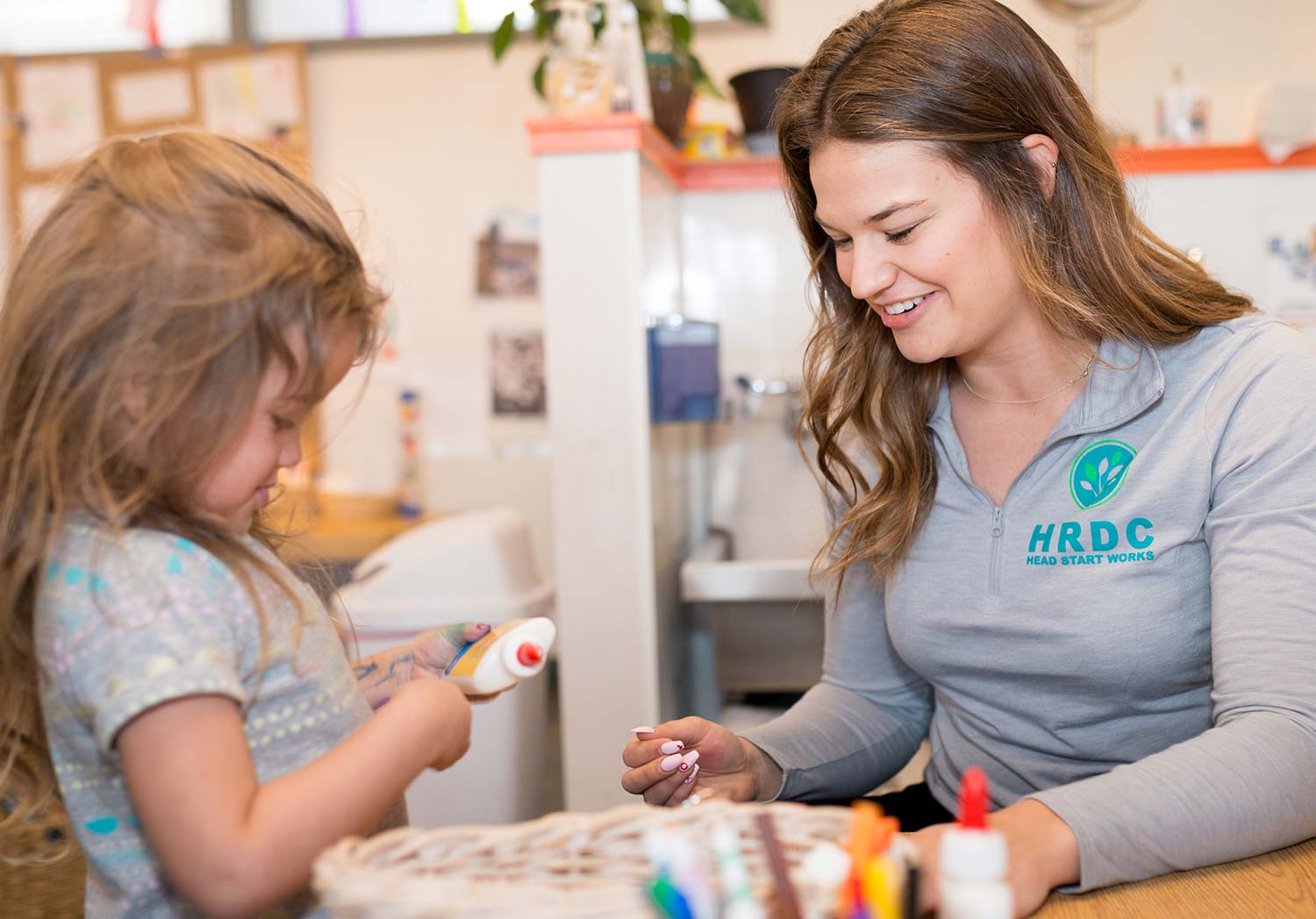 We strive to meet the needs of our community and encourage staff engagement when designing our various programs and services.
HRDC encourages work life balance with generous PTO accrual and 12 paid holidays per year.
A variety of benefits offered include Medical, Dental, Vision, Life, LTD, HSA, Flex and 401(k) with up to 7% match. You can choose the options that best suit your needs.
We also maintain internal committees addressing Diversity, Equity, & Inclusion; Safety; Employee Wellness; Leadership Development and more.
Flexible schedules and remote work available dependent upon role.
Together we can improve the lives of the individuals and families we serve through:
Housing
Food and Nutrition
Transportation
Energy
Early Childhood Education (ages 3-5)
Programs for adults (ages 55+)
Opportunities for Emerging Adults (ages 16-24)
Community Development
Financial Development and Education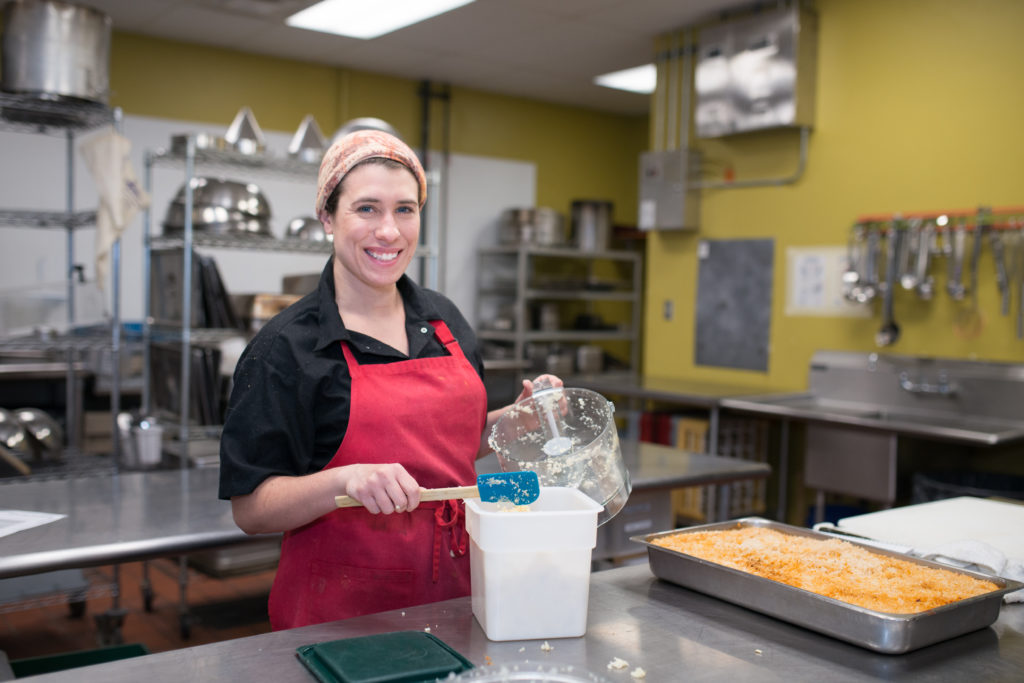 Americorps VISTA Volunteers
Being an AmeriCorps VISTA member is about making a tangible difference for communities and individuals addressing our valley's biggest challenges: poverty, inequity, homelessness, and lack of access to critical services. You get amazing benefits too: gain work experience, enhance your resume, and pay back student debt or further your education.
Community Services Block Grant VISTA
The overall goal of this project is to increase access to anti-poverty community services and programs for low-income families across Montana by developing a streamlined, statewide community needs assessment for all Human Resource Councils across the state. In Montana, an estimated 128,123 of 1,079,864 people live in poverty. Like VISTA, the Community Services Block Grant (CSBG) was also created by the Economic Opportunities Act of 1964 to serve the needs of the poorest Americans. Funds are distributed to local "Community Action Agencies" (CAAs), ten in Montana, to support a wide range of community-based activities to reduce poverty. In the last year, CAA's assisted 72,701 families in 37,640 households living in poverty. CAAs vary in capacity and there is a need to standardize community assessments to ensure an equal and equitable process is implemented for all Montanans. This VISTA project will move Montanans out of poverty by developing a state-wide needs assessment process resulting in more effective anti-poverty programs. Located in Bozeman, MT.
Interested in joining our team?
HRDC is an equal opportunity affirmative action employer. Employment is based on personal capabilities and qualifications without discrimination because of race, color, national origin, religion, creed, sex, age, physical or mental disability, marital status, genetic information, political beliefs or any other protected characteristics as established by law.