Find a meaningful career with HRDC! we invest in our staff by providing ongoing trainings and resources to help grow careers.
HRDC is following the current CDC, FTA and program specific guidelines on mask wearing and will continue to monitor and evaluate guidance and community transmission rates and update protocols accordingly.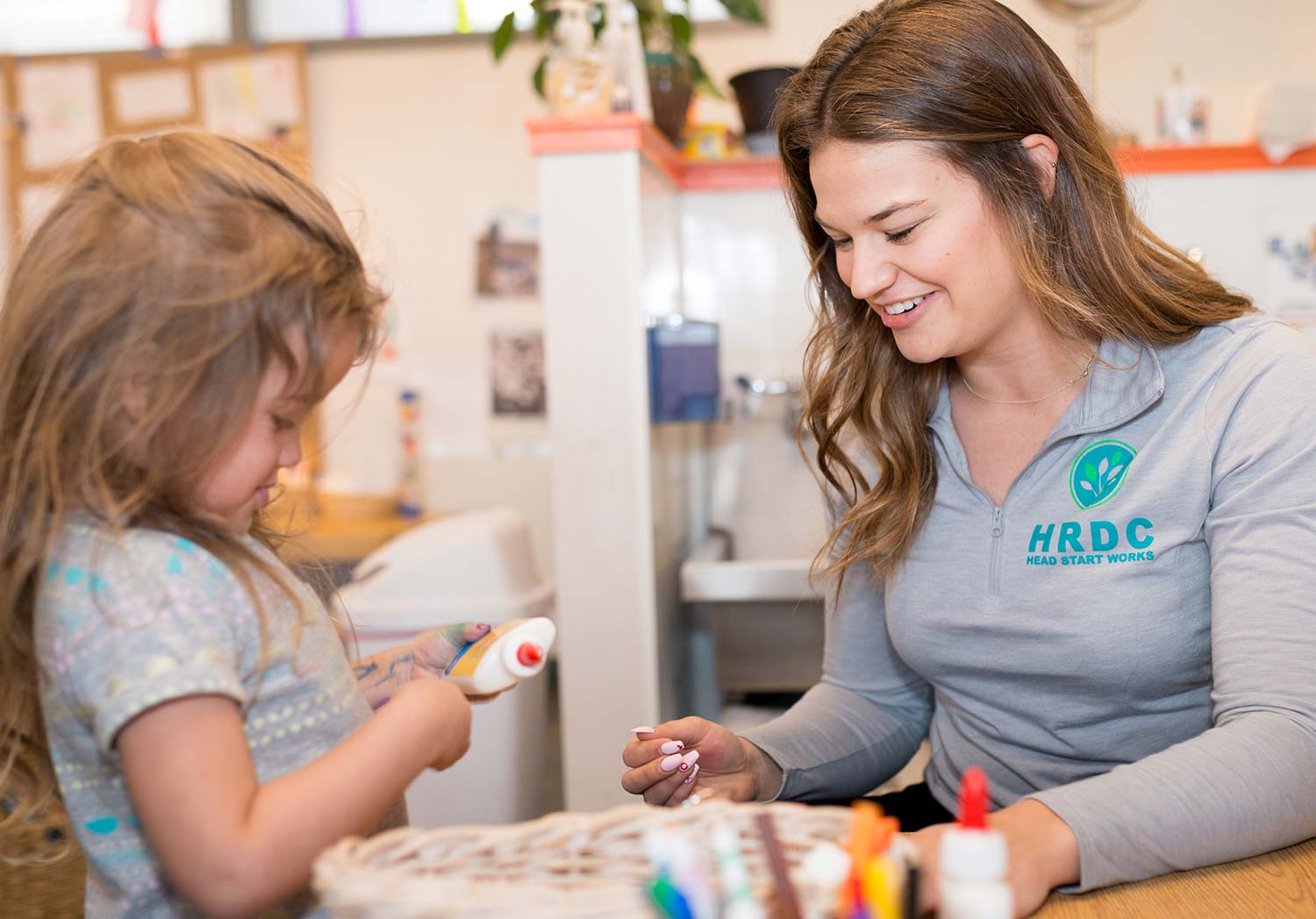 We strive to meet the needs of our community and encourage staff engagement when designing our various programs and services.
HRDC encourages work life balance with generous PTO accrual and 12 paid holidays per year.
A variety of benefits offered include Medical, Dental, Vision, Life, LTD, HSA, Flex and 401(k) with up to 7% match. You can choose the options that best suit your needs.
We also maintain internal committees addressing Diversity, Equity, & Inclusion; Safety; Employee Wellness; Leadership Development and more.
Flexible schedules and remote work available dependent upon role.
Together we can improve the lives of the individuals and families we serve through:
Housing
Food and Nutrition
Transportation
Energy
Early Childhood Education (ages 3-5)
Programs for adults (ages 55+)
Opportunities for Emerging Adults (ages 16-24)
Community Development
Financial Development and Education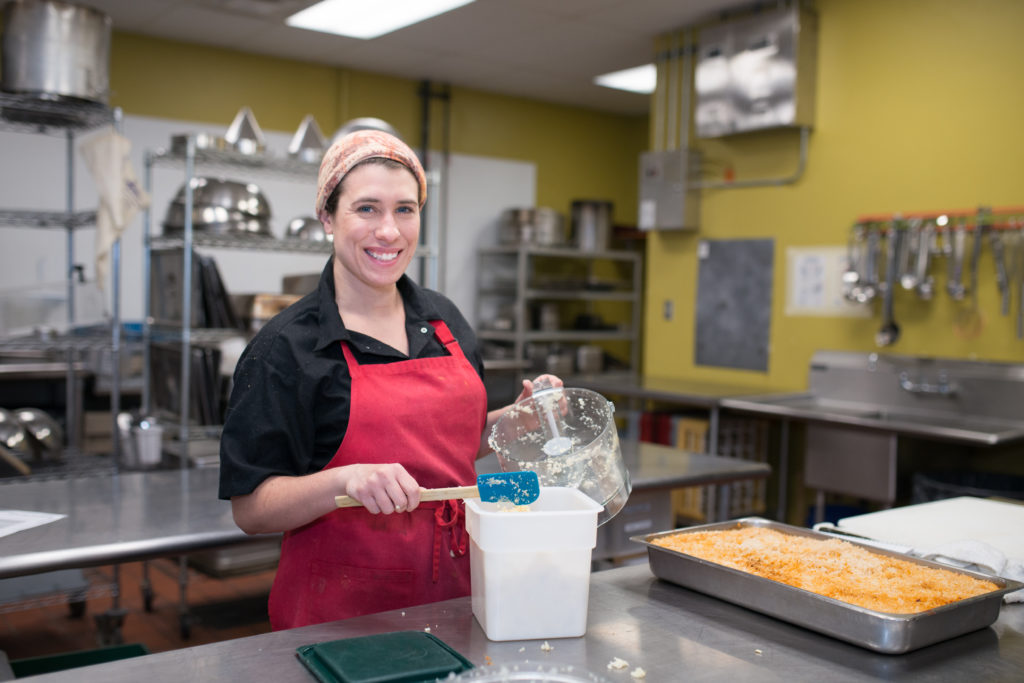 Americorps VISTA Volunteers
Being an AmeriCorps VISTA member is about making a tangible difference for communities and individuals addressing our valley's biggest challenges: poverty, inequity, homelessness, and lack of access to critical services. You get amazing benefits too: gain work experience, enhance your resume, and pay back student debt or further your education.
Interested in joining our team?
HRDC is an equal opportunity affirmativeaction employer. Employment is based on personal capabilities and qualifications without discrimination because of race, color, national origin, religion, creed, sex, age, physical or mental disability, marital status, genetic information, political beliefs or any other protected characteristics as established by law