Give back to your community by working for an organization that gives back to its employees.
HRDC foresees following the requirement to follow the federal mandate on COVID-19 vaccinations for companies over 100 employees and additional federal programming requirements such as Head Start and Department of Transportation.
We anticipate that all staff will need to be vaccinated, or fall under a medical and/or religious exemption which will require weekly testing.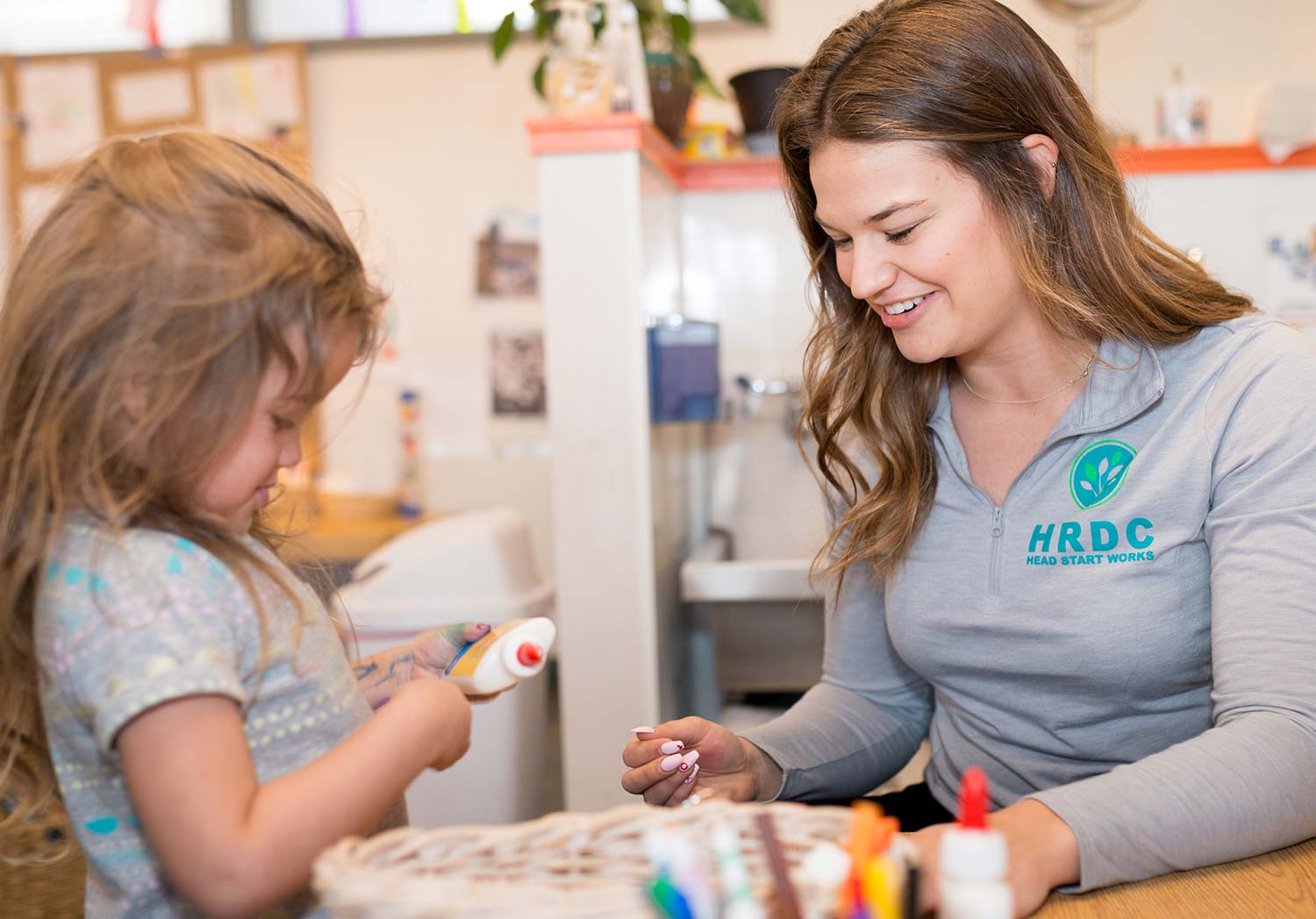 Find your meaningful career at HRDC.
We are the community leaders in strategically addressing the needs of our community.
HRDC encourages work life balance with generous PTO accrual and 13 paid holidays.
A variety of benefits offered include Medical, Dental, Vision, Life, LTD, HSA, Flex and 401(k) with up to 7% match. You can choose the options that best suit your needs.
Internal committees addressing Racial Equity, Safety, and Employee Wellness and more.
Flexible schedules and  remote work available dependent upon role.
Together we can improve the lives of the individuals and families we serve through initiatives surrounding:

Emergency Assistance
Housing
Food and Nutrition
Transportation
Early Childhood Education
Senior Programs
Financial Development and Education
Energy Programs
Opportunities for Emerging Adults
Community Development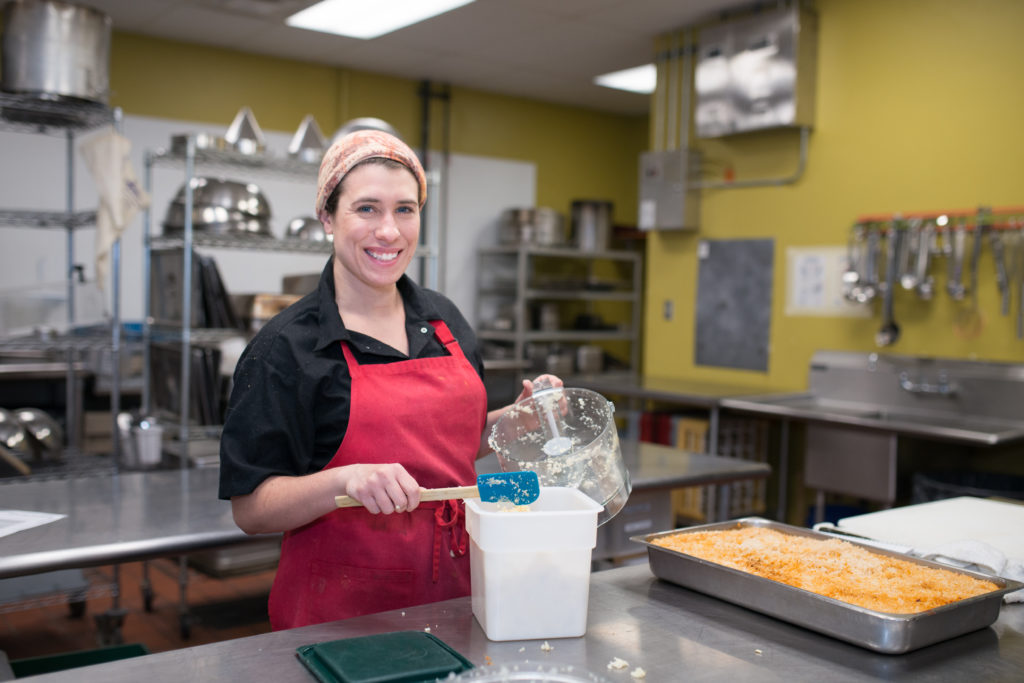 Americorps VISTA Volunteers
Being an AmeriCorps VISTA member is about making a tangible difference for communities and individuals addressing our valley's biggest challenges: poverty, inequity, homelessness, and lack of access to critical services. You get amazing benefits too: gain work experience, enhance your resume, and pay back student debt or further your education.
Interested in joining our team?
HRDC is an equal opportunity affirmativeaction employer. Employment is based on personal capabilities and qualifications without discrimination because of race, color, national origin, religion, creed, sex, age, physical or mental disability, marital status, genetic information, political beliefs or any other protected characteristics as established by law