our HRDC: Creating community
solutions with lasting results.
HRDC is governed by a fifteen-member Board of Directors, representing our customers, community, public organizations, local government, and private businesses. Consisting of three parts, our Board is represented by elected public officials, low-income individuals, and local community members. Our Board has a wide range of backgrounds and experiences, and we are grateful for their commitment to building a better community. 
Retired, Owner/Operator, Heebs Grocery
Mayor, City of Three Forks
MSU Early Childhood Project – retired
Gallatin County Commission
Former Montana State Representative
Retired, Gallatin Valley Land Trust
Founding board member and executive director at the Rieschel Foundation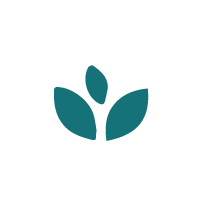 Interested in becoming a board member?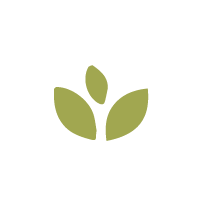 Visit our calendar page for upcoming meeting dates. Visit our view agenda page for the upcoming meeting. You may also make a comment below.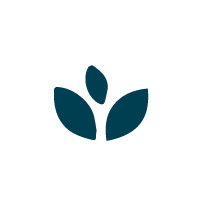 What we're discussing impacts our communities. Read our minutes and view articles of incorporation.