HRDC Blueprint
Young Adult Housing


We believe that healthy adult and peer relationships
are the cornerstones of healing and stability
In November 2015, HRDC opened Blueprint,  a transitional housing program that provides youth-centered, strength-based, and solutions-focused support to youth experiencing either homelessness or housing instability, aged between 16-24. Blueprint offers a safe and inclusive environment for our community's youth and has served 19 emerging adults. We believe in providing a place for them to grow and thrive.
Blueprint emphasizes a Positive Youth Development approach, and supports youth in the following areas: educational attainment, employment, development of self-image, increase in their social competencies, development of healthy boundaries, providing choices and integrating conflict resolution skills.
Private donations from our community are a crucial part of funding Blueprint.
BLUEPRINT: A Community Response Feature Film
In the Gallatin Valley, young people experience homelessness everyday. Zseyvfin tells their story of how Blueprint helped provide a safe and supportive place to stay, so they could make the successful transition into adulthood.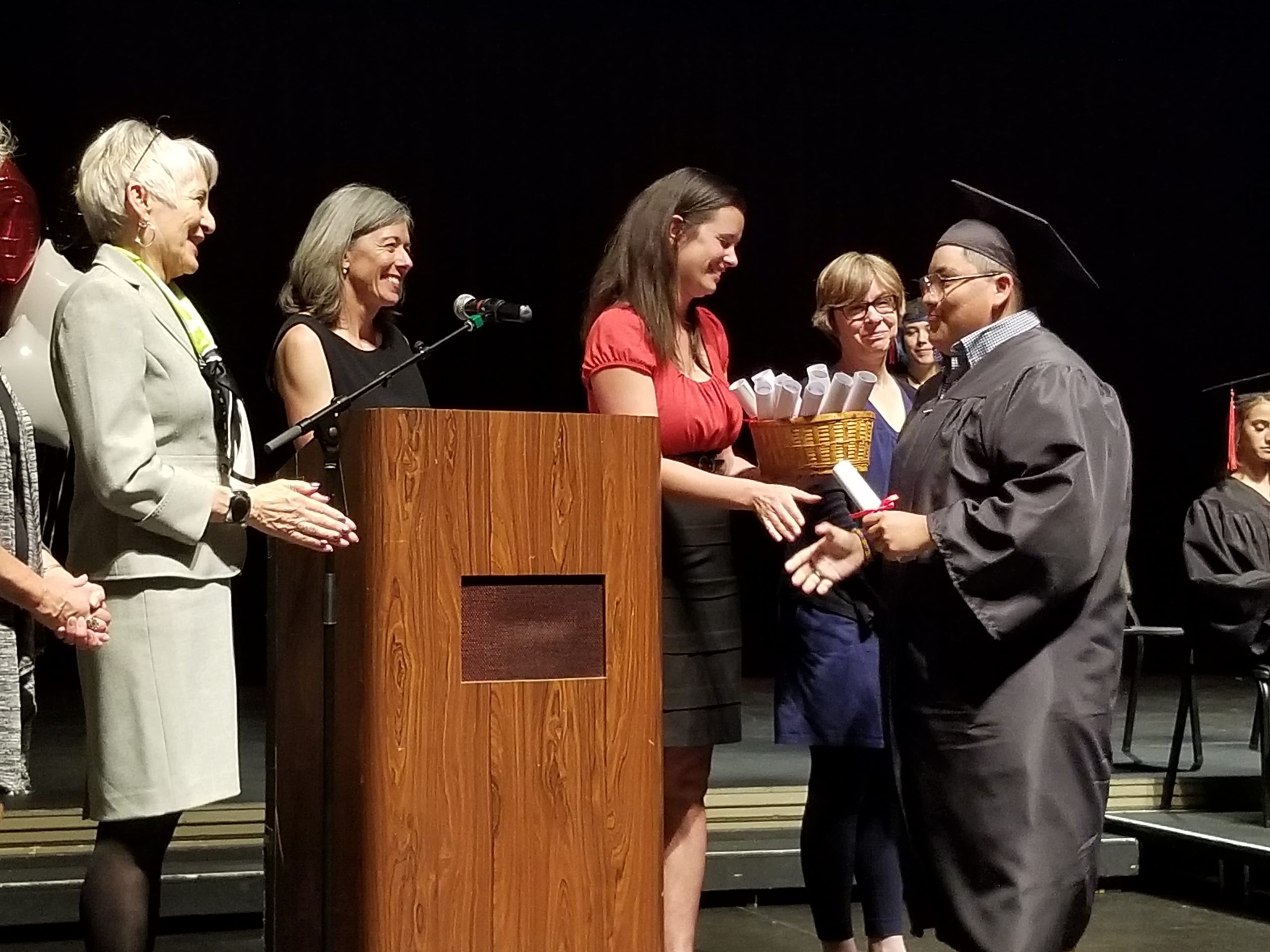 Our program believes strongly that healthy adult and peer relationships are the cornerstones of healing and stability. Without healthy social relationships, vulnerable youth are often subject to a higher risk of alcoholism, drug use, STD's, diabetes, heart disease, cancer, mental illnesses, self-harm, and more.
Without healthy relationships as a protective factor, youth experiencing homelessness are often forced to engage in risky behaviors to survive. Therefore, compromising their dignity and access to a fair chance to thrive and grow in our community.
Create a paradigm shift in serving youth experiencing homelessness which encourages organizations, schools, and our community to focus on providing the basic supports and opportunities needed to promote holistic health. We believe supporting access to a safe living environment, education and employment are paramount for lasting success.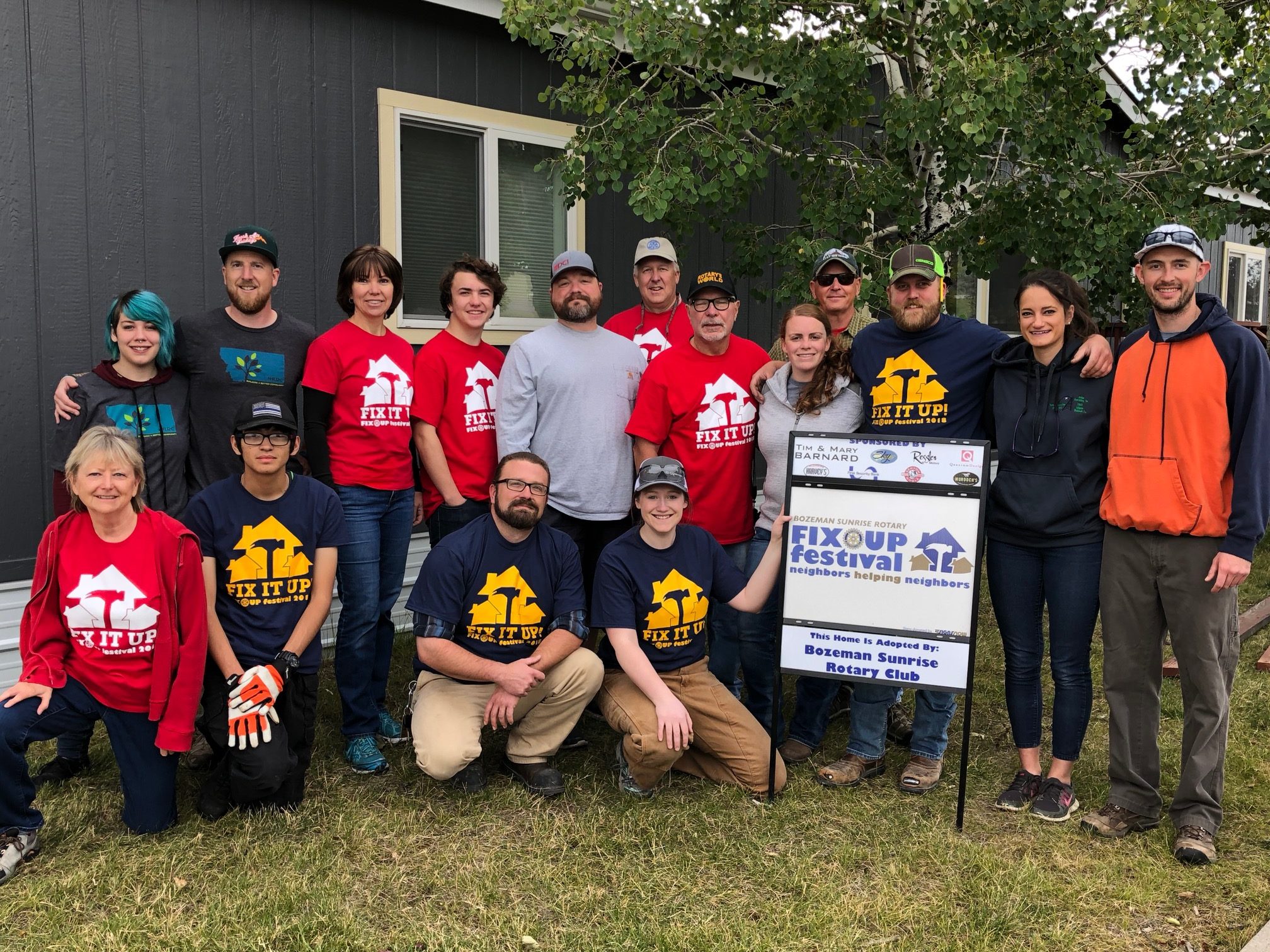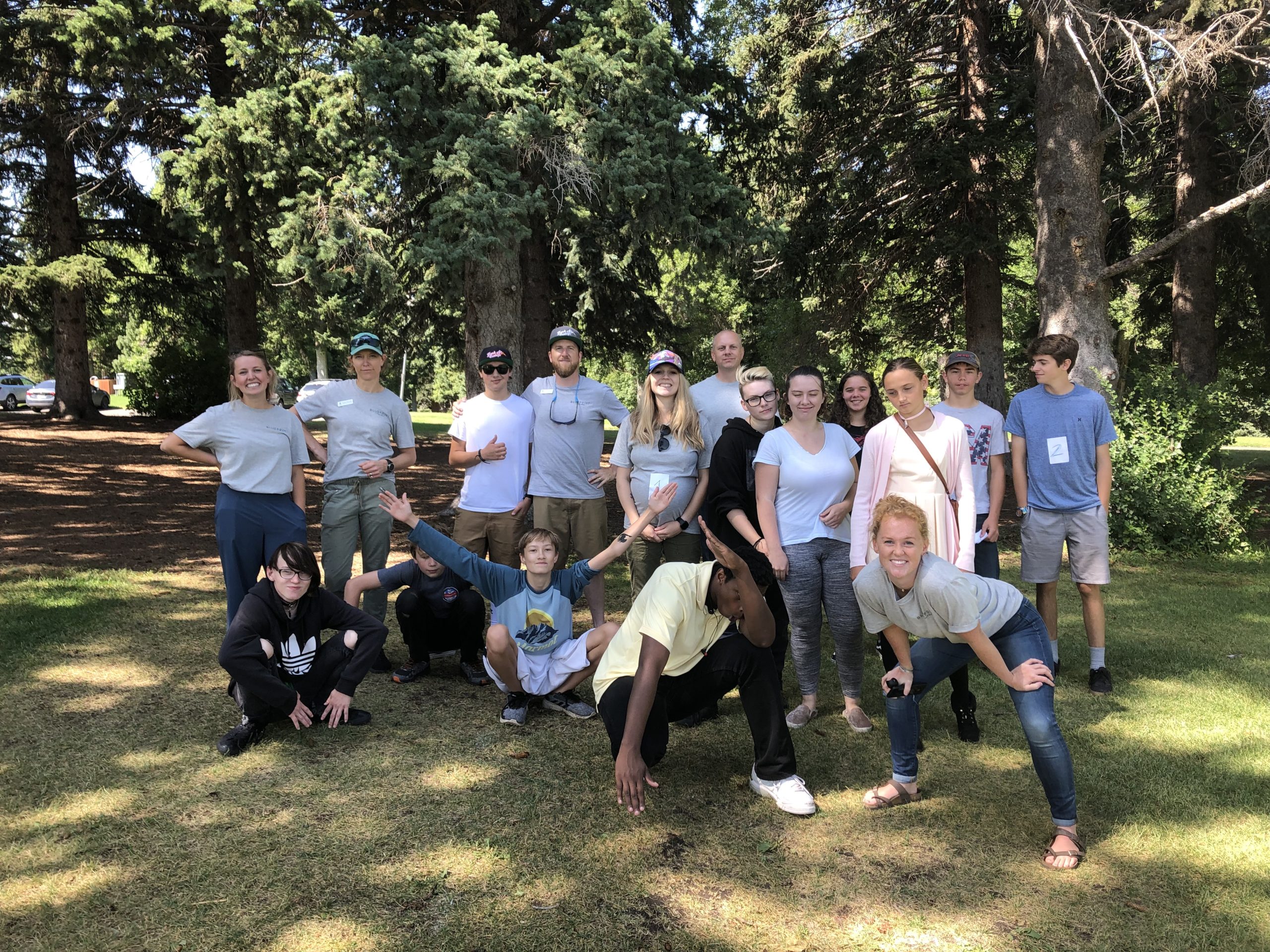 Five Key Elements to Service Delivery
Access to emotional and physically safe environments
Create consistent healthy relationships, with both peers and adults
Opportunities to participate (decision making power and choice)
Opportunities to contribute and know the community
Opportunities to build skills in engaging and challenging ways
47% of youth participants have experienced the foster care system
84% of youth have gained employment
53% have accessed mental health services
42% of youth served have been in high school
40% have obtained ownership of transportation means
47% were unaccompanied minors (without guardian)