Pack the Sack
February 8 @ 8:00 am

-

February 12 @ 5:00 pm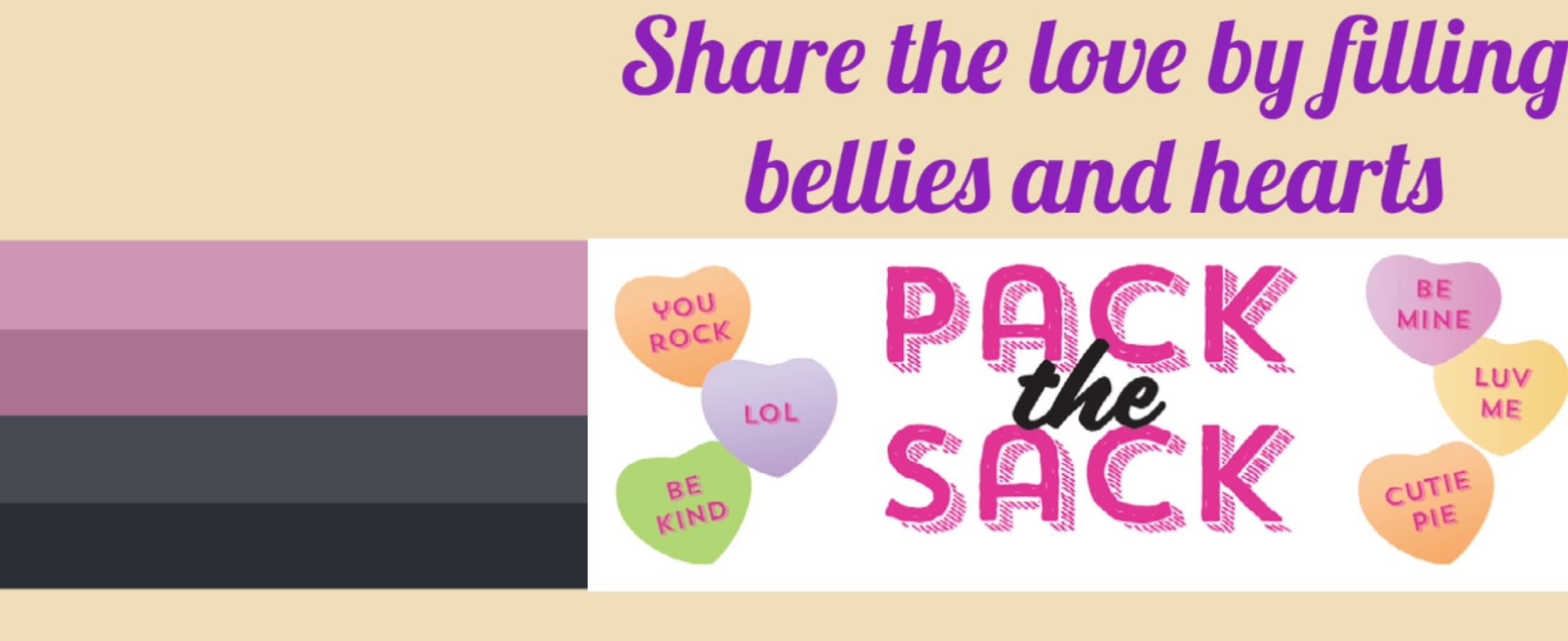 Pack the Sack is a fundraising effort between HRDC's Food and Nutrition programs in partnership with the Bozeman Schools Foundation to raise funds for childhood hunger programs in the Gallatin Valley and increase awareness of the impact childhood hunger has on kids in our community.
1 in 8 children in Bozeman struggles to access enough food on a regular basis.  Since COVID 19 began 25% of all children in Montana are at risk for food insecurity.
Since the COVID pandemic, nearly 25% of children in Montana are facing food insecurity. Donations may be made online or in the sack provided and returned to the child school.