ARE YOU READY TO BUY A HOME? WE CAN HELP YOU PREPARE.
Our Homebuyer Education is for anyone who is considering the possibility of purchasing a home, even if you have already done so in the past. With our class, you will have more knowledge and confidence to make the most informed decision regarding the biggest purchase of your life. The sooner you take our course, the better. You do not have to wait to be ready to get this education. Our team will help you on your path to buying a home.
Upcoming Class Schedule
Sept. 19th and 20th
Oct. 17th and 18th
Nov. 19th
Dec. 12th and 13th
Please note, classes are held from 5:30 – 9:00 pm on weeknights and from 9:00 – 4:30 on Saturdays.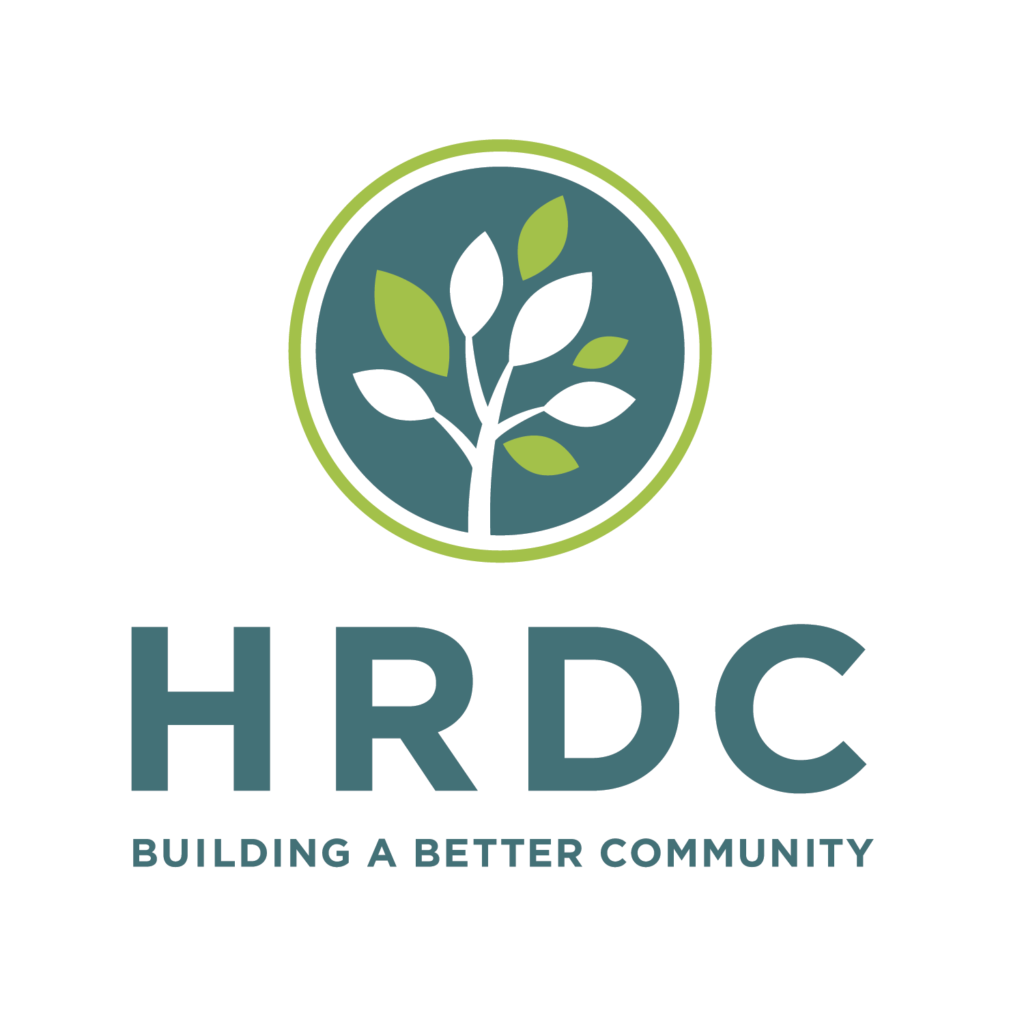 Location
Bozeman Office
32 S Tracy Ave
Bozeman, MT 59715
Livingston Office
121 S Second St
Livingston MT, 59047