Housing-First Initiatives


The Housing First initiative
What is housing First initiative?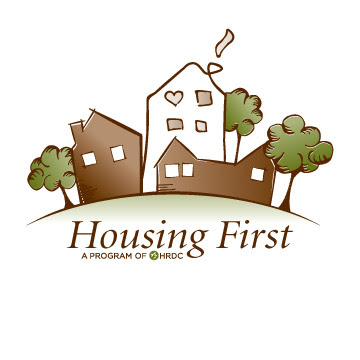 The Housing First program is centered in the belief that every person deserves equal opportunity and access to housing. Our Housing Counselors (case managers) provide supportive housing assistance for individuals and families who are currently experiencing homelessness or at risk of becoming homeless.
In line with the Housing First model, HRDC's Housing First program views housing as the foundation for life improvement and enables access to permanent housing without prerequisites or conditions beyond those of a typical renter. Supportive services are offered to support people with housing stability and individual well-being, but participation is not required as services have been found to be more effective when a person chooses to engage.
HRDC's Housing First currently includes 5 types of services: Homeless Prevention, Rapid Rehousing, Transitional Housing, SOAR, Housing Counseling/Supportive Services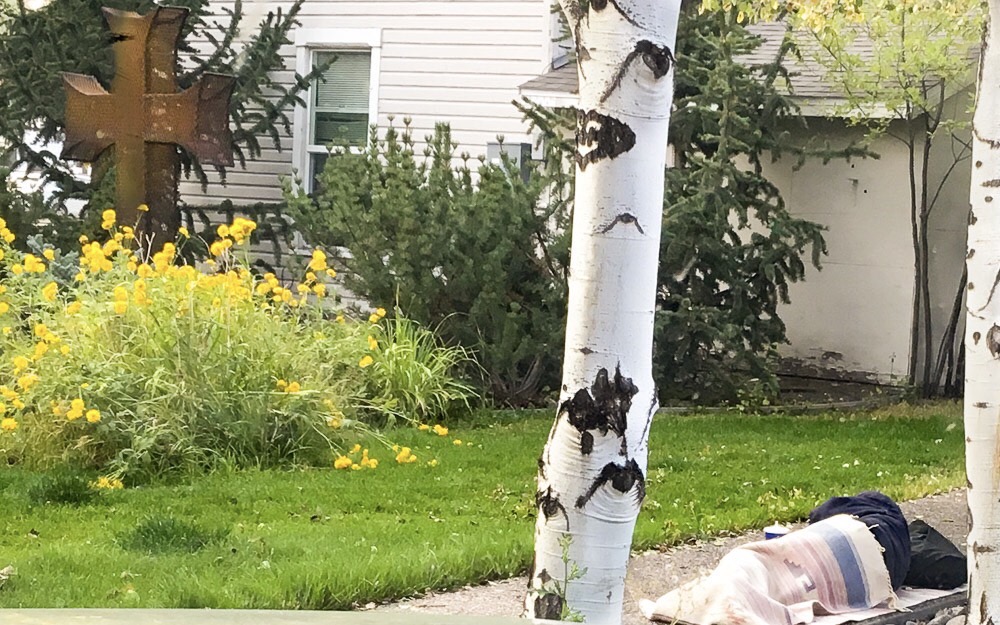 The Homeless Prevention service provides time-limited emergency rental assistance to eligible households in efforts to assist them in maintaining housing stability. Eligible households may be able to receive assistance in paying past due rent and/or next month's rent.
Eligibility criteria include, but are not limited to the following:
Have an initial consultation with a case manager or other representative who can determine the appropriate type/level of assistance
Total gross household income is at or below 30% of the Area Median Income for their respective county
Be at-risk of losing housing and lacking subsequent housing options and financial resources needed to obtain immediate housing or remain in existing housing.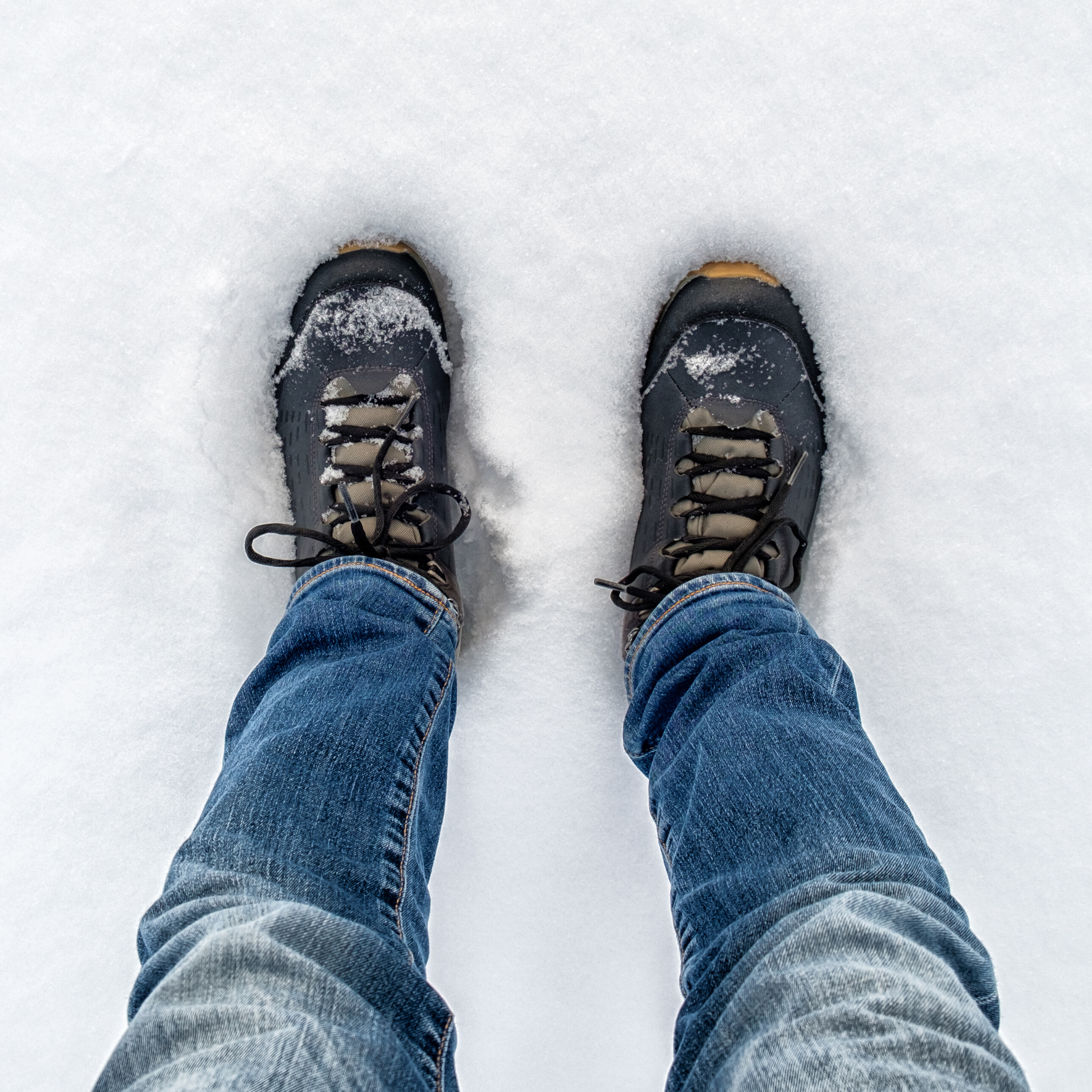 Rapid Rehousing provides flexible assistance to individuals and families experiencing homeless situations such as staying in shelter, outside, or in places not meant for habitation such as vehicles and campers. Utilizing a robust and client-focused approach to case management, Rapid Rehousing customers receive outreach and engagement, financial coaching and employment support, long term housing support, wellness and stabilization planning, progressive engagement, and resource navigation through the myriad of services available in our community. Eligible households may also receive assistance in the form of security deposits and rental assistance depending on the household's need, funding availability, and tiered prioritization identified in the Coordinated Entry System process.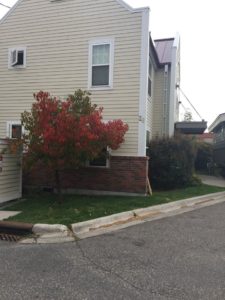 Carriage House provides up to one year of transitional housing for eligible individuals experiencing homelessness. During their tenancy, participants actively engage in intensive case management services, including budgeting, housing search assistance, life-skills coaching and the development of overall self-sufficiency. Participants pay 30% of their income towards rent. Carriage House is intended to be a launch pad from homelessness and into permanent housing.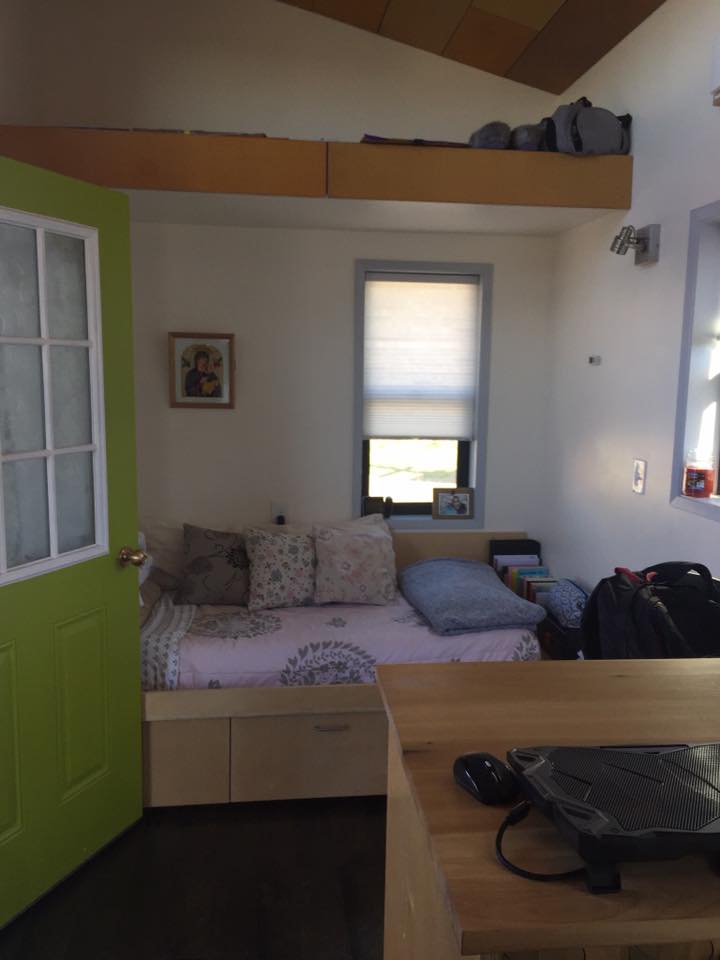 Our Housing First Counselors are trained in SSI/SSDI, Outreach, Advocacy, and Recovery (SOAR). Households experiencing homelessness work with their SOAR case manager to apply for social security benefits. The SOAR case manager acts as the advocate and liaison between the client and the Social Security Office.
Our Housing First counselors are HUD-Certified to provide Housing Counseling to assist households in being able to obtain AND maintain their housing. Staff provide outreach to meet customers where they're at on the streets, parks, library, emergency shelter, and with community partners.
Supportive Services range from outreach, case management, housing counseling, and linkages to community partners.
Housing Counselors provide supportive services to not only aid customers in obtaining housing, but in maintaining housing as well.