FOR IMMEDIATE RELEASE
February 22, 2023
Contact: Penny Johnson, Communications Manager, 303-828-8481
Bozeman, Montana — For the third time this winter season, HRDC issued a Code Blue notice at its shelter to provide those who are experiencing homelessness a safe respite from the region's frigid temperatures. The current weather conditions place all community members at high risk for exposure-related injuries, especially those who are unsheltered and are living in make-shift settings in cars, campers, and other vehicles.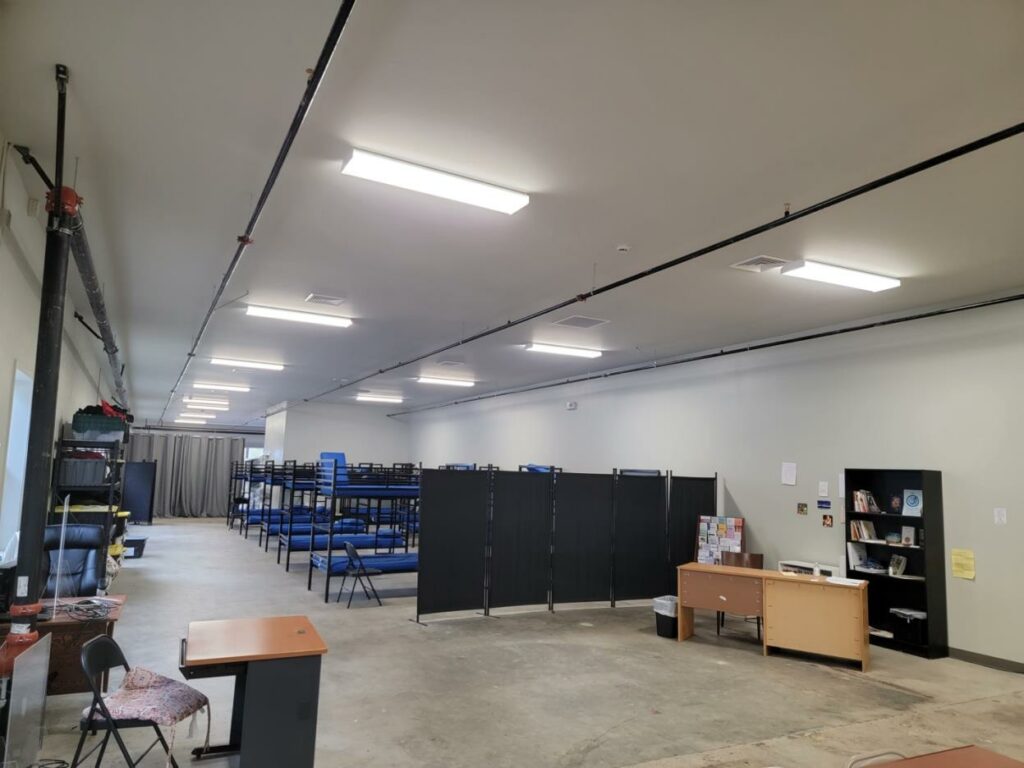 When the Code Blue safety designation is deployed, HRDC's shelter remains open around the clock and any guests with suspension notices are allowed to return to the shelter temporarily. In addition, HRDC's staff members ramp up their street outreach efforts to encourage those without a roof over their heads to come into the shelter to ensure their safety. Given the below normal temperatures forecast over the next couple of days, Code Blue will remain in place until 9:00 am Friday morning.
Pushing HRDC's shelter to its financial limit is the number of record low temperature days this winter. A significant increase in operating costs have been incurred in order to provide a warm, safe place to sleep for those who are most in need in our community. With occupancy rates remaining steady, the shelter houses upwards of 80 guests each evening, most of whom who are employed in the area but have been unable to secure affordable housing.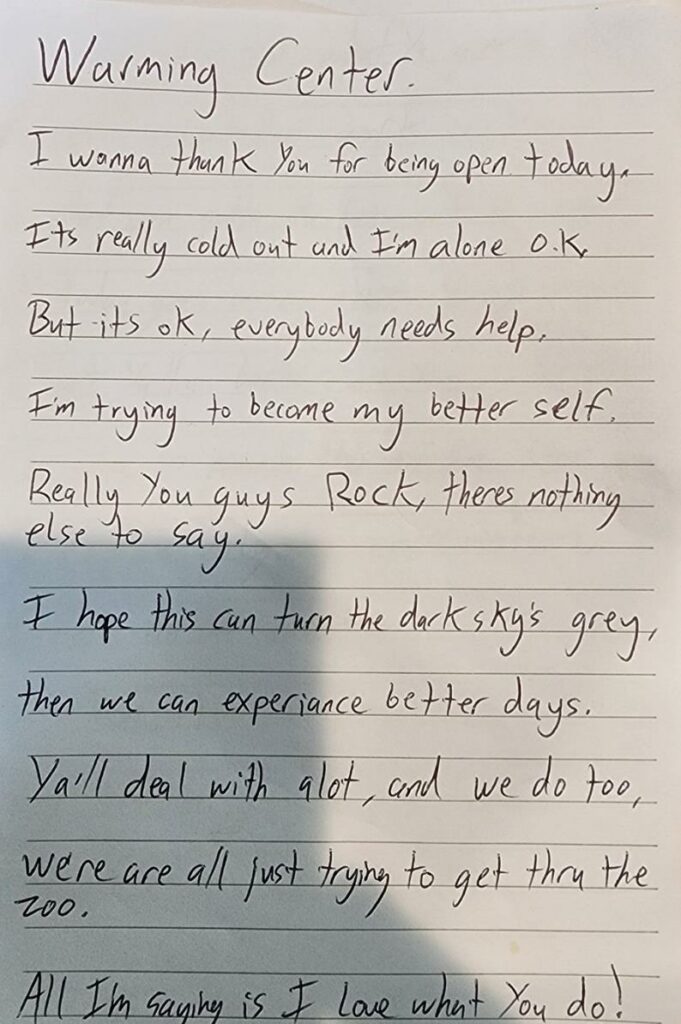 Jenna Huey, HRDC's Emergency Shelter Services Manager, discussed the Code Blue warning designation this morning saying, "Each time temperatures dip to these extremes, it is a costly but necessary action for us to keep our facility operating 24 hours a day. While our Bozeman Warming Center does not have the funding to be fully open during daytime hours, as always, our guests' safety remains our top concern."
Huey continued, "There is a big misperception in our community that HRDC's emergency shelter is funded by a government entity. While we are very grateful for the investment the City made in our shelter for summer operations, our annual costs this year far exceed any funding provided. Our facility is highly dependent upon the generosity of donors across our community, and every donation truly makes a difference whether its $5 that can be used to purchase a warm pair of socks or $500 that be used toward keeping our building warm. We encourage everyone to consider giving to our shelter to help us meet the most basic of needs in our community."
Cash donations to the Warming Center can be made online by visiting https://thehrdc.org/donate/ or can be submitted by mail to HRDC, c/o The Warming Center, 32 S. Tracy Avenue, Bozeman, MT 59715.