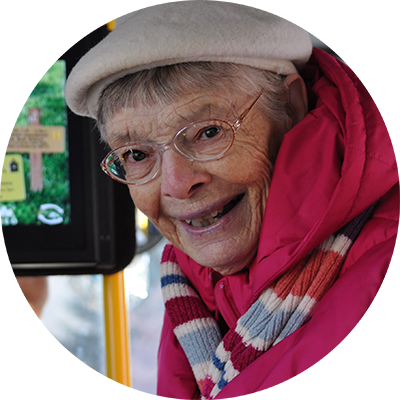 Roberta: Miracle On Babcock Street
By the twinkle in her eye and the warm smile on her face when she relays the story of Roberta, it becomes immediately obvious Kristin Hamburg, HRDC's Development Director, will always have a special place in her heart for this incredible woman. Does HRDC play a role in facilitating miracles from time to time? Read on about Roberta's remarkable second act.
As Kristin recalls, Roberta did not have an easy life. Although she didn't talk about the past very often, it was clear she had gone through some very challenging times. Roberta never owned a driver's license and walked everywhere she went. She was a constant presence on Bozeman's streets, going here and there accomplishing all that she needed to on foot.
Walking was her lifeline and kept her active and healthy until she endured a life-changing setback. Roberta fell on some ice and broke her hip.
Roberta's once active days were reduced to sitting on her couch — all day, everyday — watching tv, reading the paper, and looking forward to the occasional visit from her cherished grandson. Roberta's world became very small. She could no longer even grocery shop for herself and resorted to having groceries delivered to her home in the Boulevard apartments. Stuck at home, Roberta started to noticeably decline, not just physically, but mentally, too. To the few who stayed in touch with her, it seemed as if Roberta's final days might be nearing.
If you believe in miracles, this is the point in Roberta's story where the universe took note of her dire circumstance. It is also the point in the story where Kristin's eyes start to well up as she recounts what happened next.
Roberta's miracle first appeared in the form of a newspaper article. One day as she was reading through the Chronicle, a story caught Roberta's eye. HRDC was about to launch a new mode of transportation called Streamline. What's more, this new mode of transportation was scheduled to make several stops a day right in front of Roberta's apartment building on Babcock Street. To Roberta, this news seemed simply too good to be true.
Being the practical woman that she was, Roberta opted out of taking advantage of this new opportunity on Streamline's first day of operation because she wanted to make sure all of the bugs were worked out. However, when Day 2 rolled around, Roberta made sure she was outside early. At its designated time, and much to Roberta's amazement, her miracle made its second and ever-lasting appearance in the form of a big-yellow-shiny-bus! With her initial trepidation behind her, Roberta boarded the bus, told the driver where she was headed, and never looked back.
From that day forward, Roberta regained her life and her freedom. She also gained a sense of purpose. Roberta loved Streamline so much she would tell everyone she met how it had changed her life. She found her voice and made friend after friend as she rode the bus daily all over town serving as an informal ambassador of sorts for the bus line. Indeed her spirits and her quality of life had improved greatly.
Fast forward to 2011, as Streamline was approaching one of its first most notable milestones, its one millionth rider, Kristin worked with other HRDC employees to hatch a plan that included Roberta. No one was more deserving of being recognized as Streamlines' one millionth rider than Roberta.
Kristin soon asked Roberta to take a ride with her on Streamline claiming she didn't know how to use the service. On the designated day of Streamline's big ridership celebration, Kristin and Roberta got on the bus for Kristin's lesson. As you might imagine, Kristin had other plans. With a quick excuse to Roberta about how she had forgotten her wallet, Kristin and Roberta hopped off the bus.  At the transfer station stop was a crowd of people waiting to celebrate both Roberta and the Streamline bus service. Roberta was overcome with joy. Never in her life had anyone ever shown her this outpouring of appreciation.
Kristin ends the story of Roberta on an equally poignant note. A few years later when Roberta's declining physical health took its final turn, she was receiving care from Hospice. Kristin paid a visit to Roberta. On the wall near her bed were two pictures. Roberta shared that the first one was of her family, her daughter and beloved grandson. The other she said with a smile was a picture of her "HRDC family," a photo that had been taken of HRDC staff gathered around a poster of Roberta to show her that this family loved and supported her as well.
Later that evening, Roberta passed away.
A SPECIAL DONATION FOR SELF-SUFFICIENCY
In May 2019, HRDC began working with Anna and her children. At that time, the family was staying at Family Promise because Anna had recently fled from an abusive and controlling spouse. Getting back on her feet and keeping her children safe was Anna's priority. Our Housing First staff worked with her to help her find an affordable rental while she quickly obtained full-time employment and accessed additional resources that would help her take care of her family on her own. Things were moving forward and Anna was hopeful.
Unfortunately, Anna's past would be back to threaten her ability to be self-sufficient. In late June, her car was repossessed after falling behind on payments due to her situation. Her ex-fiancé had learned of her location, using his connections with the loan institution to arrange the repossession. Anna now had housing but no way to get to work.
HRDC had recently accepted a very generous vehicle donation from a local family – a Ford Taurus with low miles and in excellent condition. The donation was in honor of a gentleman's sister who was suffering from a debilitating illness and could no longer drive. The car was a beloved possession and relinquishing it wasn't easy. His hope was that this donation would turn a sad situation into a positive experience.
It is clear that a car would enable Anna to maintain her employment and housing, creating stability for her family. The generous donation of this beloved car was the final piece to Anna's transition back to self-sufficiency!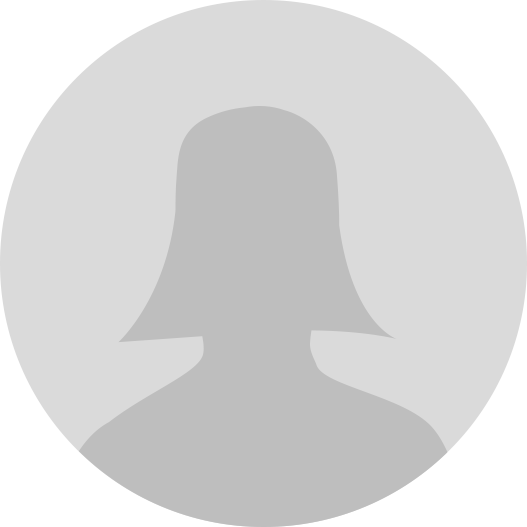 Ralph finds housing after loss.
Ralph, an 82-year-old veteran, found himself alone in his community after the loss of his brother, who he was the caretaker. No longer able to afford housing on his own, Ralph was connected to HRDC in Livingston through a community member.

Marissa first assisted Ralph by conducting the initial service navigation. Ralph and Marissa connected instantly, and Marissa reached out to her co-workers and other community partners to help Ralph get back on his feet.
Overwhelmed by the process, Ralph relied on Marissa and the community. With a group of HRDC staff and programs, alongside generous support from community partners, they all put the puzzle pieces together, helping Ralph rebuild his life after loss.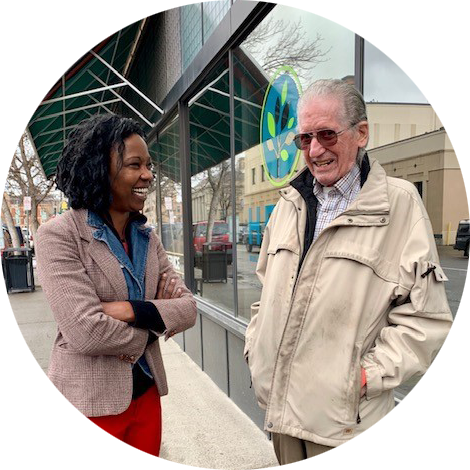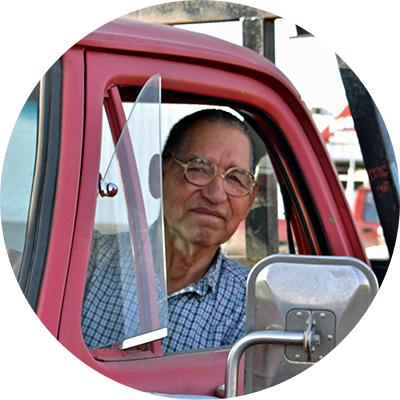 Dana helps Pedro find housing and builds a lasting connection.
Dana Mitchell has been with HRDC for the last five years as a Senior Service Navigator. Her caring and selfless nature and vast knowledge make a lasting impression on those she serves.
Dana fondly remembers Pedro – a proud but gentle spirit – as the customer who impacted her the most. 70 year old Pedro moved to Bozeman from Judith Gap. His decision to move was based on access to services he might need as he got older. Pedro's limited income was not enough and he found himself living in his truck. After a stay at our Warming Center, Pedro was connected with Dana. Thanks to community resources and navigation, Pedro found an affordable apartment to call home. Dana recalls Pedro calling her his mother, illuminating his belief that HRDC staff had become his family.
 
Dana's role as a navigator – at its core – is being on the frontline, whether someone is in crisis and needs immediate assistance or they're looking for other resources. Dana says, "There's just something about being the first person someone talks to." 
Paul receives support from his community after serving his country.
Born on July 16, 1926 in Atlantic City, New Jersey, Paul joined the United States Navy in 1942, just shy of his sixteenth birthday. With a brother already serving in the Navy and his parent's permission, Paul soon found himself on an aircraft carrier fighting in World War II. Paul remained in the Navy until the war ended in 1945. Returning home to Boston, he got his high school diploma and worked many jobs, including selling peanuts at Fenway Park for his beloved Red Socks and serving in the Massachusetts National Guard.
In 1950, Paul enlisted in the Airforce where he remained until 1970. While in the Airforce, he served in both the Korean and Vietnam wars. In a foxhole outside a supply tent in Korea, Paul was shot in the head by a sniper. Following three months in a hospital he returned home with a Purple Heart. Paul would again be sent overseas for the Vietnam War.
Paul traveled all over the world and met many different people while serving his country. In 1971, Paul decided to live in Montana, working at Bozeman Deaconess for many years before retiring on a modest pension.
At 83, Paul was not in the best of health. His apartment and his collected treasures mean everything to him. Paul turned to HRDC for help. He received rental assistance from our Section 8 Rental Assistance Program, our Homemaker Program helped with shopping and cleaning, while our Gallatin Valley Food Bank delivered supplemental groceries to his door. Paul served his country and we are proud to be able to serve Paul.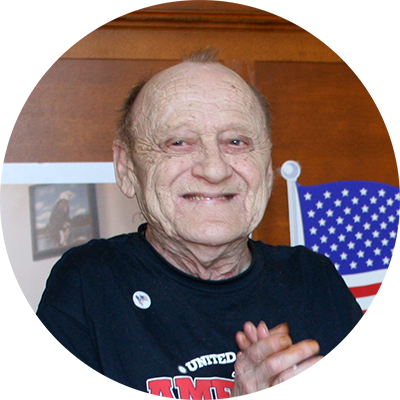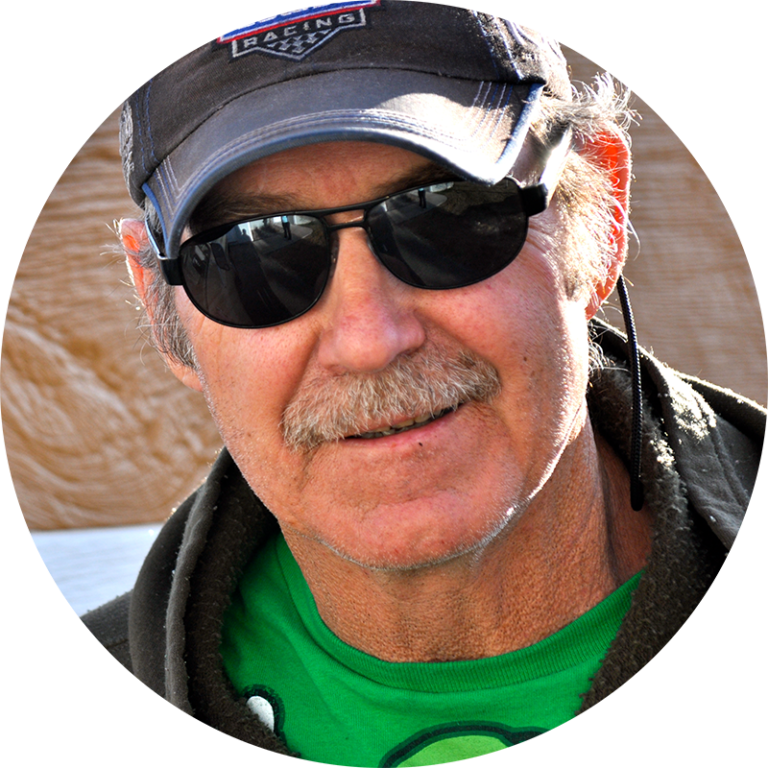 David finds support while living with a disability through HRDC.
"Here comes trouble," a familiar voice calls out. David walks into HRDC's main office with a smile on his face. Leanne is at the front desk and is always happy to see David.  They catch up on weather, football scores, and joke a bit. He needs a little help getting through some paperwork and Leanne is ready to assist.
David's education ended before middle school. He was able to find ranch and construction jobs to make a living, traveling throughout Colorado, Wyoming, and Montana. He ended up in Bozeman when an illness struck him in his early 40s. Eight painful surgeries and no cure left him unable to earn a living.
Frustrated, scared, and alone, he came to us at HRDC. David was in need of housing and assistance with filing for Social Security Disability. Our team assisted David with both. Over time his needs changed – our Galavan drives him to appointments, our Gallatin Valley Food Bank delivers senior groceries to his apartment, and our Section 8 Rental Assistance Program assists with his rent.
While the services we provide are crucial, many of our customers find friendships with our staff, which are just as helpful to them. One of David's housing case managers has a photo at her desk of him wearing his beat-up cowboy hat. David has become a dear friend, his photo representing why we all love working at HRDC.
On a trip back from a recent doctor's appointment, David told his Galavan driver, "Life may be hard sometimes, but it would be a lot harder if I didn't have HRDC."