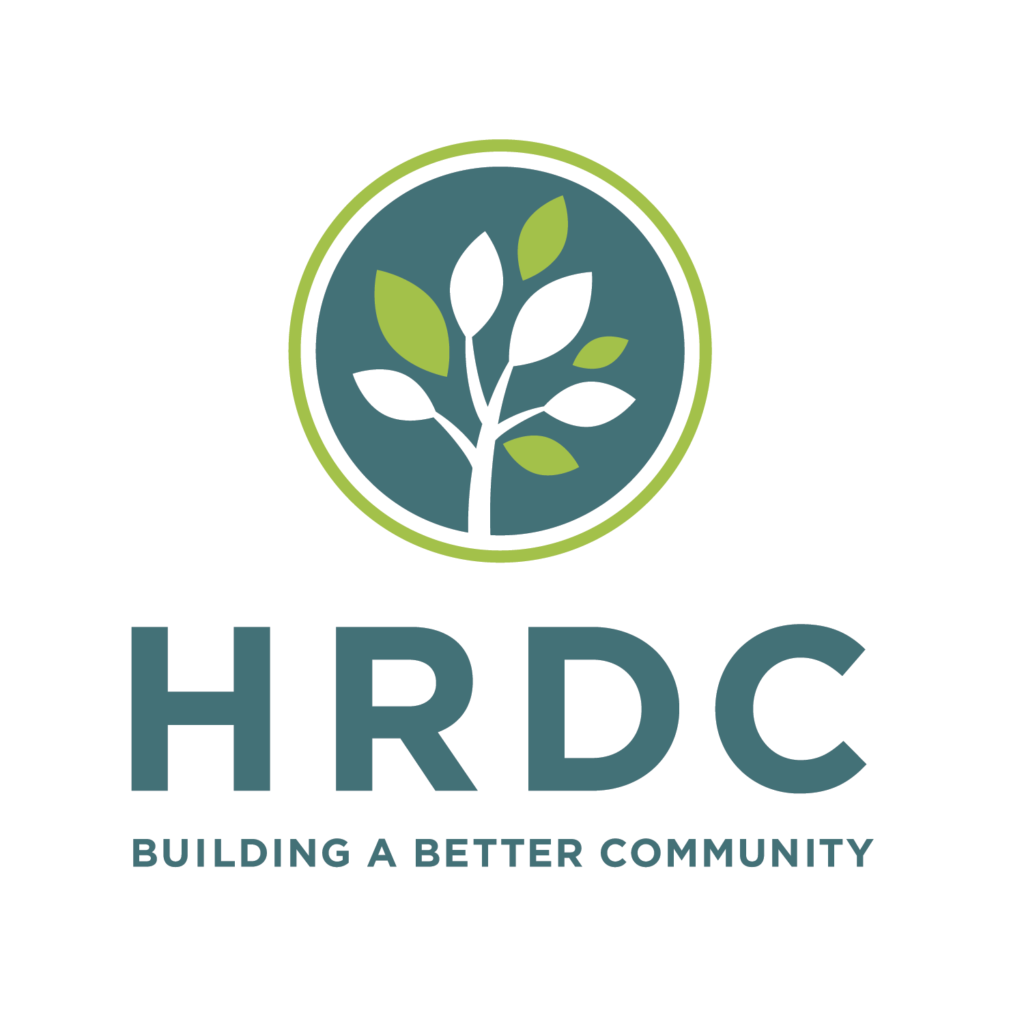 Bozeman – The UnGala, HRDC's yearly December fundraiser, has been extended to the end of January. One hundred percent of the money raised is used to support the area's greatest needs including emergency shelter, affordable housing support, food insecurity, programming for seniors, energy assistance, and more.
Kristin Hamburg, HRDC's Development Director, conceived of this virtual event several years ago to allow community members to participate at their convenience. "Rather than HRDC spending money each year to host a costly fundraising gala, we invite the community to learn more about our programs from the leisure of their own homes. No fancy dinners to attend, no need to get dressed up. HRDC's website serves as the backdrop for this event where folks can visit to learn more about all the ways we are working to build a better community and to ensure no one gets left behind," Hamburg said.
The continued housing crisis in Bozeman and the surrounding towns in Southwest Montana coupled with the added financial pressure households are facing due to inflation translates into an increase in the number of people seeking support from HRDC. On a typical day, HRDC assists 10-15 households with housing, hosts 90 people per night at its shelter, provides energy assistance support to 10 households, and provides food to 50+ people at its food bank.
Hamburg explained, "Our ability to help people in need is made possible through the generosity of our community. Neighbors helping neighbors. Those who need help can get it, and those who are able to give help are encouraged to donate during these final days of our UnGala fundraiser if they haven't already done so."
As a private, not-for-profit Community Action Organization focused on building a better community through its nearly 50 initiatives, HRDC combats poverty in southwestern Montana and believes everyone deserves the opportunity to be financially stable. Donors, volunteers, and community members can find out what we have in common at https://thehrdc.org/.